I had the amazing opportunity to intern at Uber in Summer 2019. I was part of the Uber Rewards team, and worked on improving the experience of existing benefits. In just 12 weeks, I learned so much more than I ever thought I could. Most of what I learned was not about design itself, but rather about how design fits in with the goals of the company. I worked closely with project managers, engineers, researchers, marketing, and other designers. Collaborating with so many people from different disciplines taught me how my designs fit in the Uber Ecosystem.  
My biggest takeaway was the importance of communication. 

​​​​​​​

Throughout the internship, I was part of a variety of projects including: leading the design of improving the experience of 2 different benefits in the Uber Rewards program, participating in a 2 day design sprint, and sending out weekly design videos called "Lucy's Crazy Idea of the Week".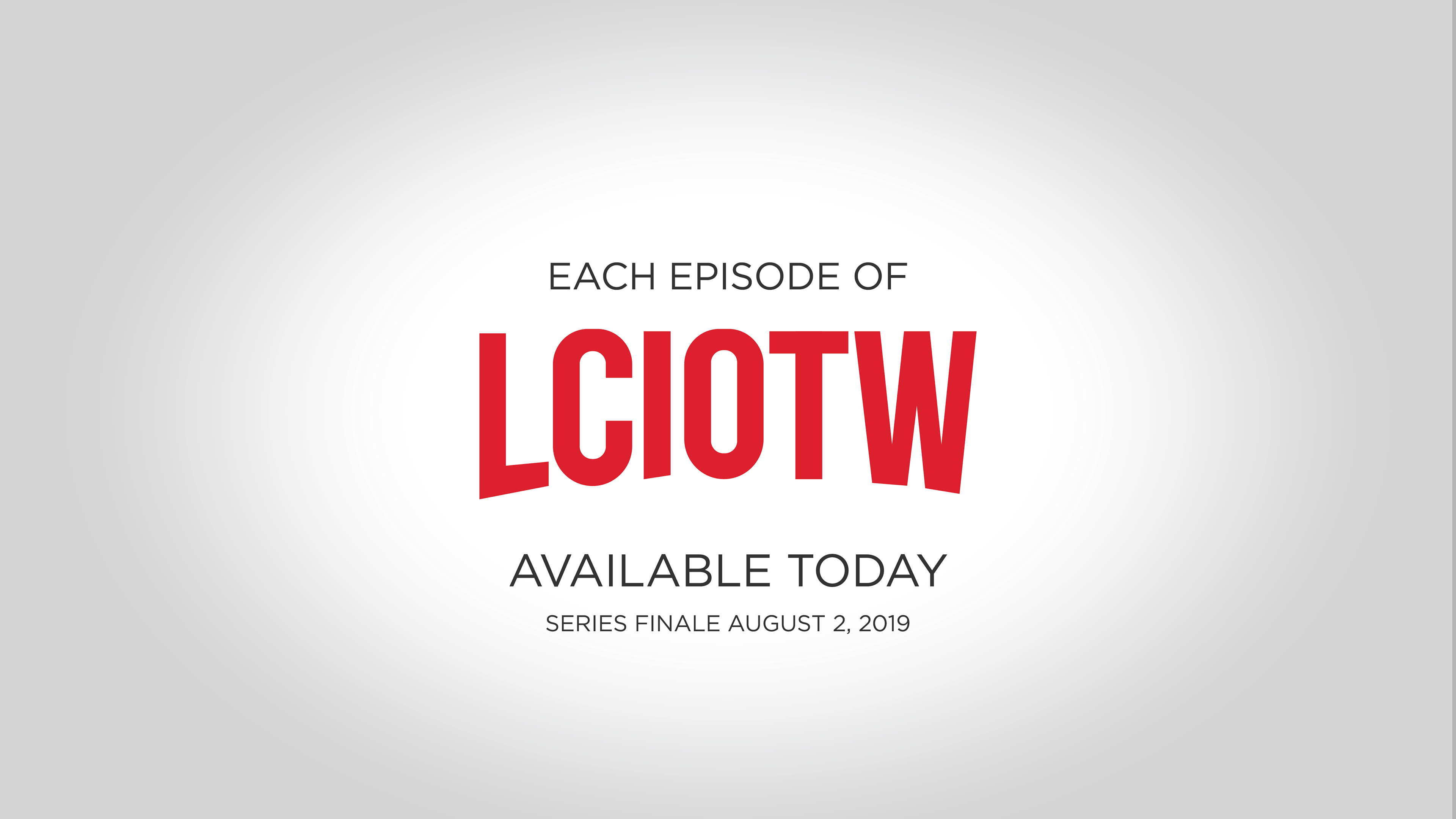 I also met Abby Wambach which was pretty cool.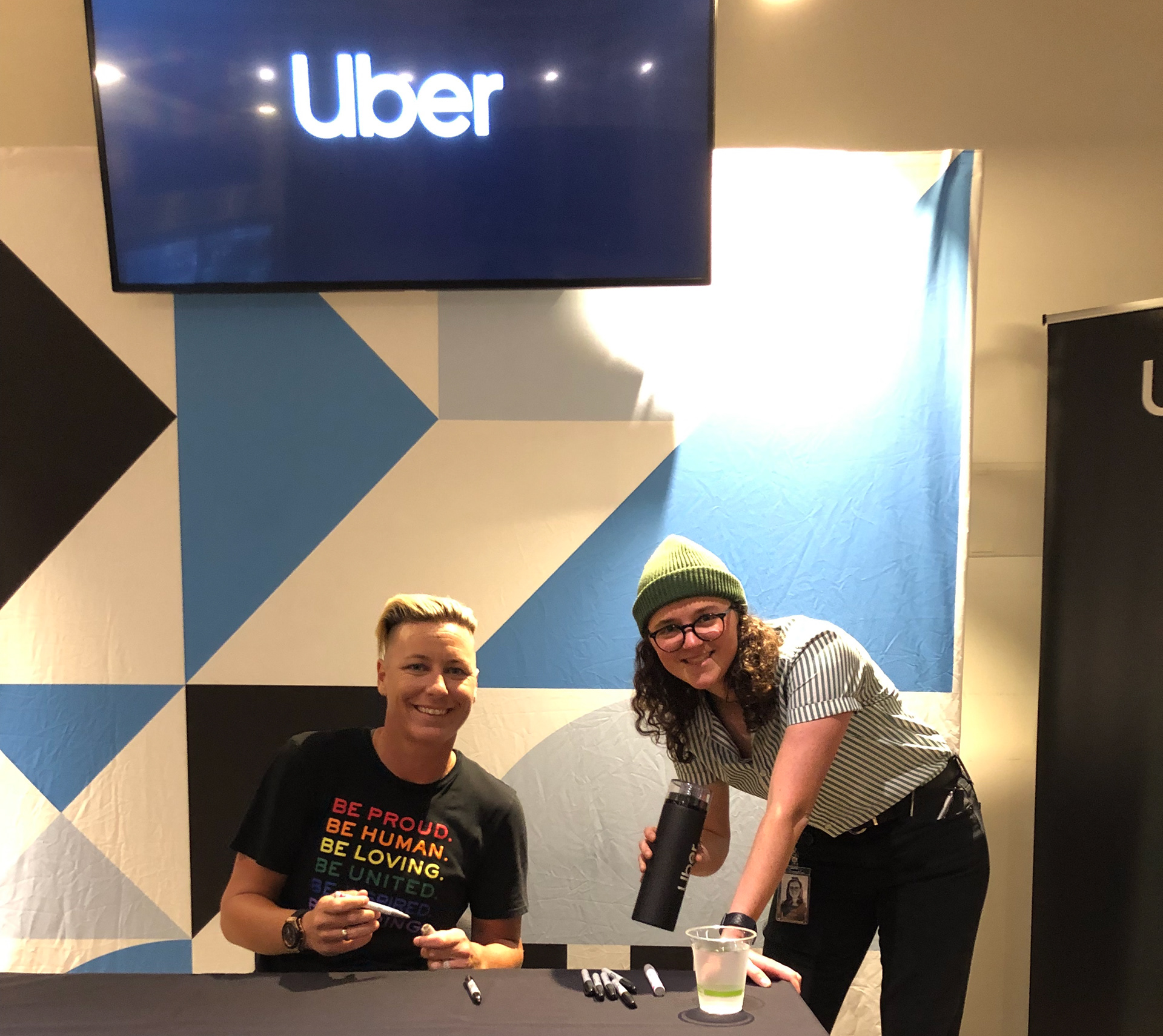 My work is under NDA, but feel free to contact me and I can further discuss my internship at Uber.