I had the amazing opportunity to intern at Uber in Summer 2019. I was part of the Uber Rewards team and worked on improving the experience of existing benefits. In just12 weeks, I learned so much more than I ever thought I could. By working closely with project managers, engineers, researchers, marketing, and other designers, the most valuable takeaways were not about design itself, but rather about how design fits in with the goals of the company. 
The cross-functional communication across varying disciplines emphasized the importance of communication and taught me how my designs fit in the Uber Ecosystem.

​​​​​​​
Throughout the internship, I was part of a variety of projects including: 
leading the design of improving the experience of 2-different benefits in the Uber Rewards program, participating in a 2 day design sprint, designing a presentation deck for the Executive Leadership Team, and sending out weekly design videos called "Lucy's Crazy Idea of the Week".
​​​​​​​
Communication was an imperative part of the success in all of these projects.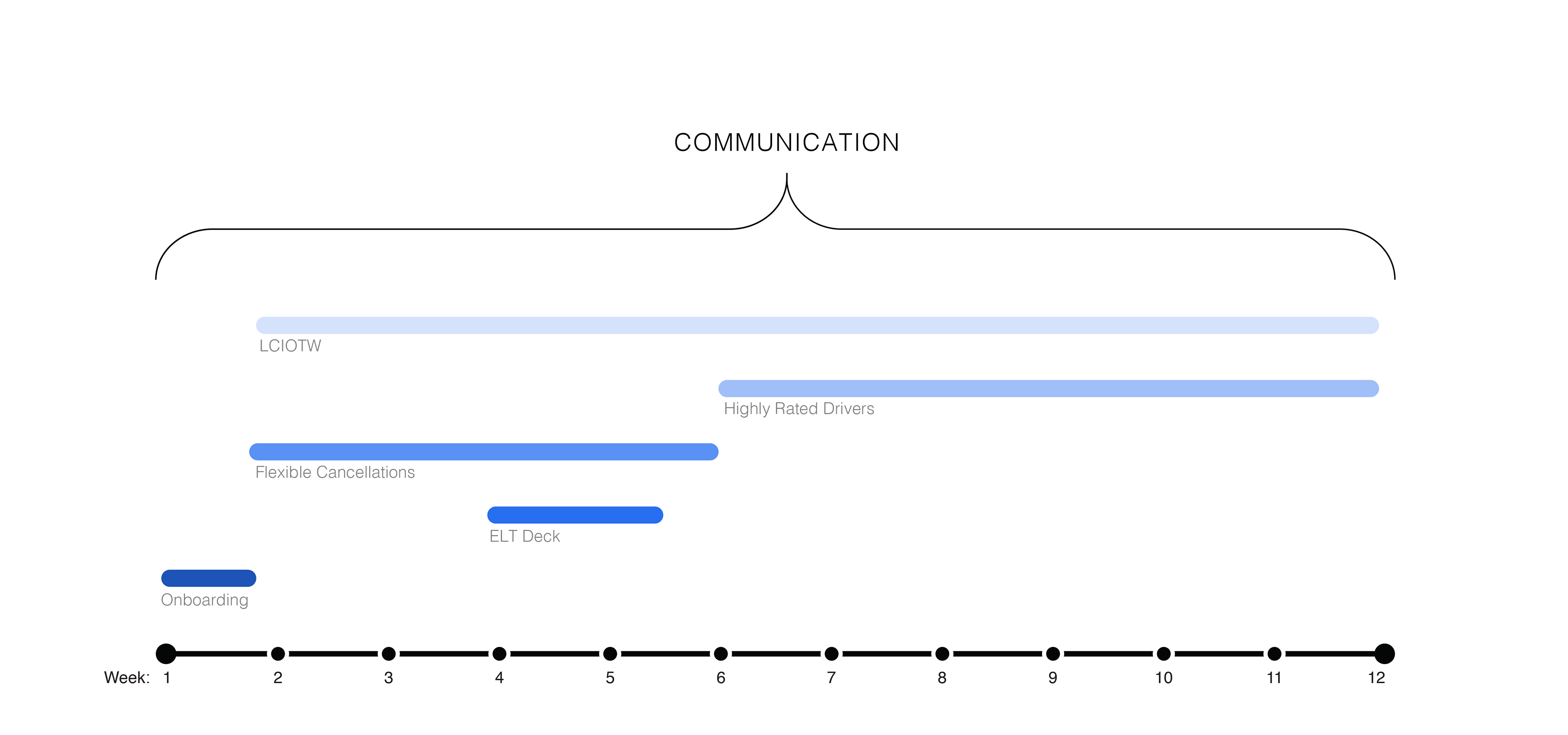 Improving Existing Benefits ✏️
Although I cannot share specifics of the projects, the higher-level goals of the Uber Rewards projects were to create intuitive, magical experiences without disrupting the core rider flow. I created task flows and user flows [shown below] to identify areas of opportunity to improve the existing experience. 
​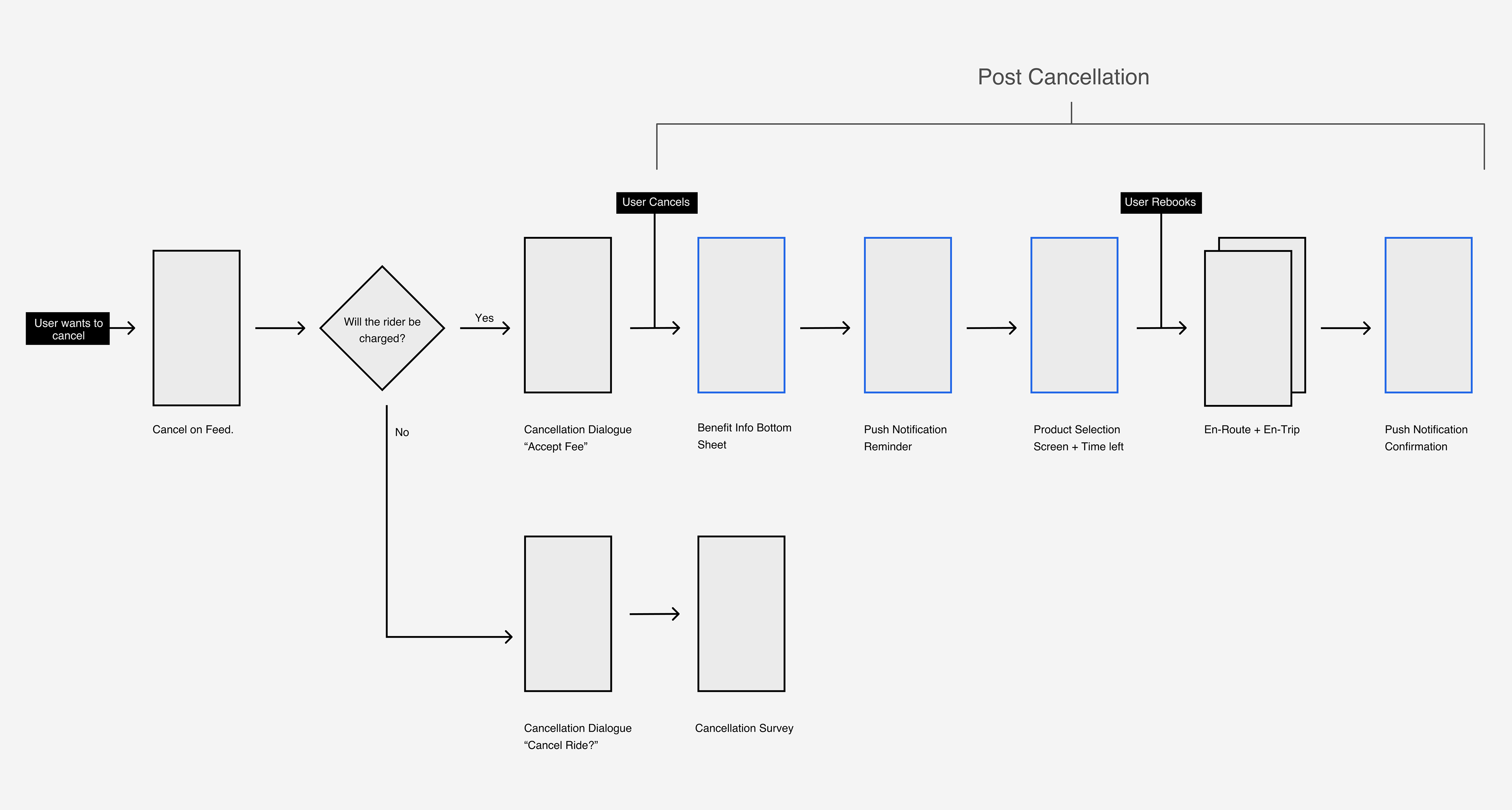 I learned that strong communication skills create the foundation to balance design feedback, PM requirements, and business objectives... and also that the design process is anything BUT linear.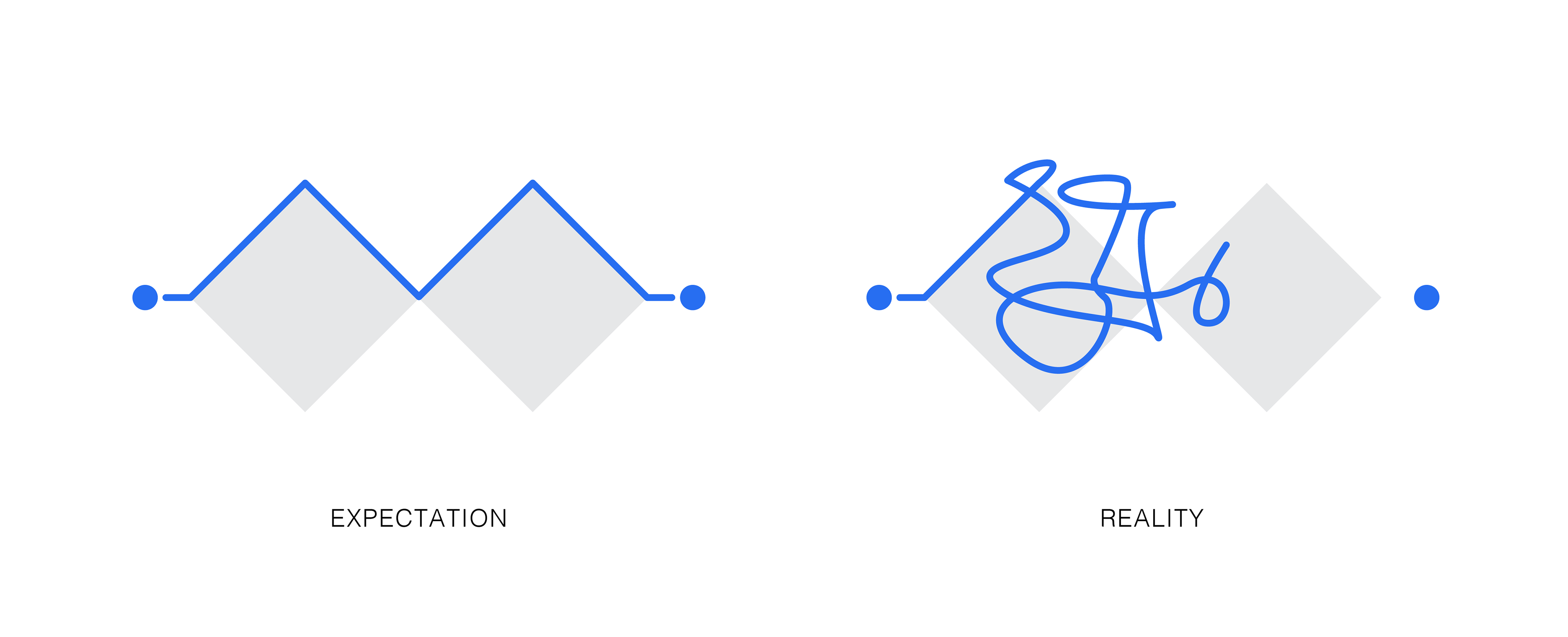 Towards the end of my internship, I participated in a 2 day "Designing For Good" Hackathon. It was an opportunity to connect with new designers, identify areas of opportunity for Uber, and develop solutions in just a 2 day span. I worked with a Design Manager from a different office and we developed the idea of
Uber Green
to utilize the power of our platform to reduce carbon emissions.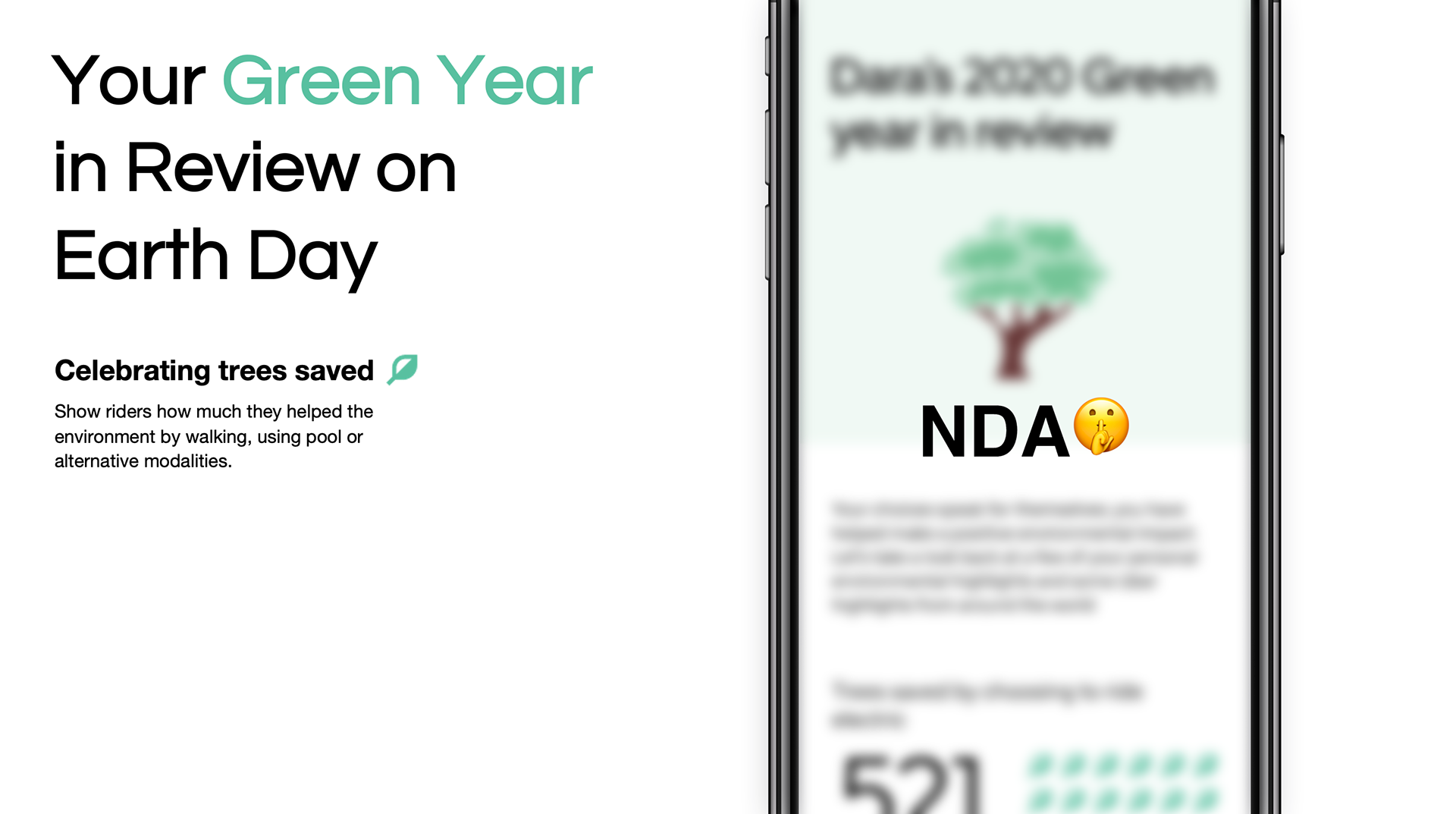 Lucy's Crazy Idea of the Week 🎥
During my Uber internship, I sent out videos called "Lucy's Crazy Idea of the Week", where I would present forward-thinking ideas to the design team each week.
 What started as an experiment to demonstrate a new concept, quickly turned into a weekly project with a growing "fan base" each week. 
Some of the ideas were grounded in reality, such as "Uber Trivia", an entertainment feature offered during rides; other ideas, such as "Uber Piggyback", were not realistic but allowed me to improve my prototyping skills and connect with other
colleagues
.
This video shows some highlights from the weekly vlogs:
I premiered the series finale at my internship presentation.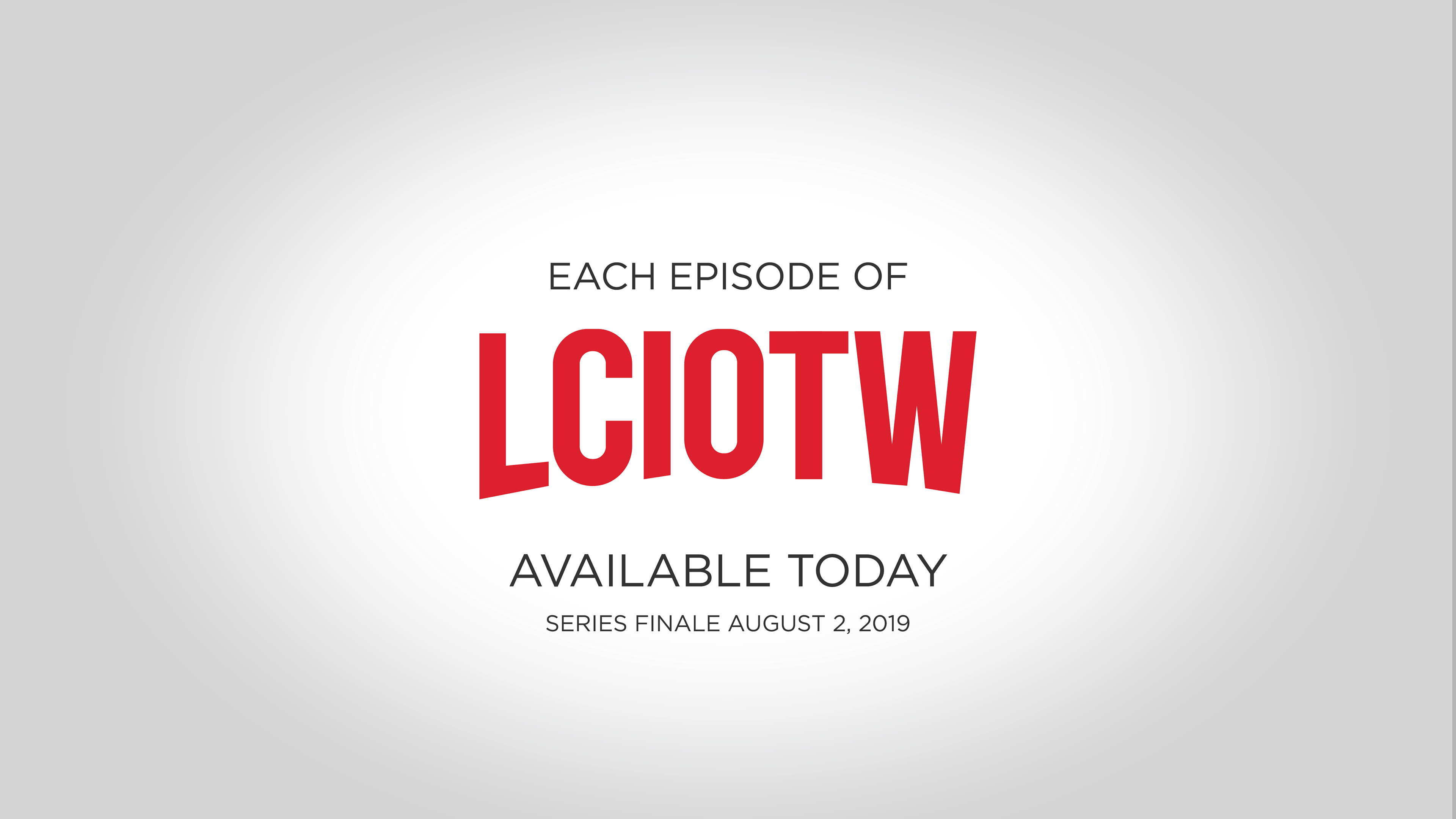 Abby Wombach gave an incredible talk and I even got to meet her!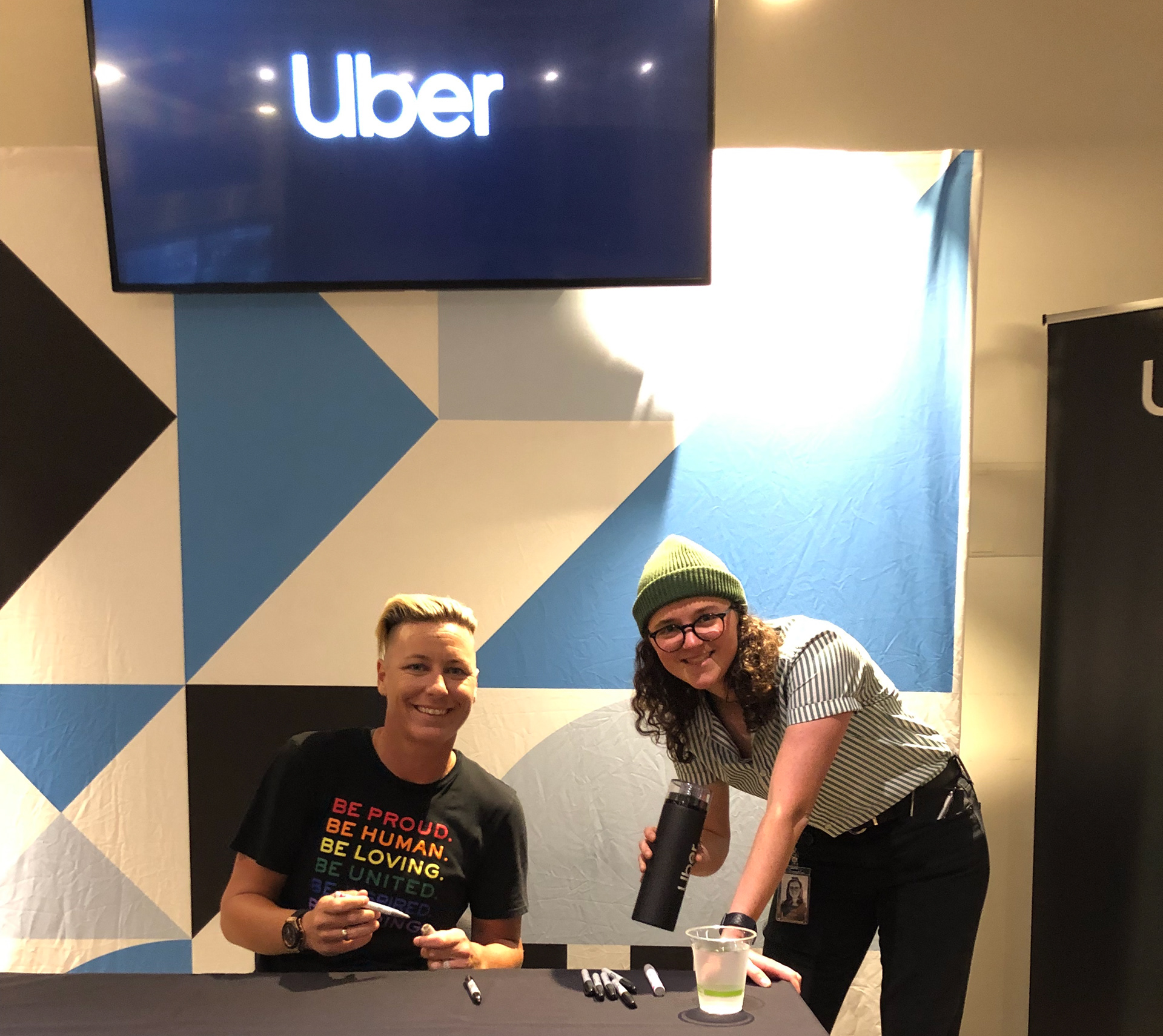 Not to be completely cliché, but interning at Uber was truly a life-changing experience. It made me realize that I learn and work best in a fast-paced creative environment where I am encouraged to bring my personality to work. 
Feel free to contact me to learn more about the work that I did at Uber
- but be prepared for a thorough explanation of what made my experience so fantastic!