TLDR ⏰
Standing Smart is a trivia device designed to alleviate times of waiting and encourage people to get off of their phones. It is a B-2-B product, designed to be branded by the company that buys it with the goal of  improving mundane moments throughout companies' user experiences. It can be placed in a variety of places in including elevators, lobbies, waiting rooms and checkout lines. 
Details
Methods
: Market Research, Interviews, Usability Testing, Wire-framing,  Branding, Physical Prototyping, Interdisciplinary Collaboration
Tools
: Solidworks, Keyshot, Photoshop, Adobe XD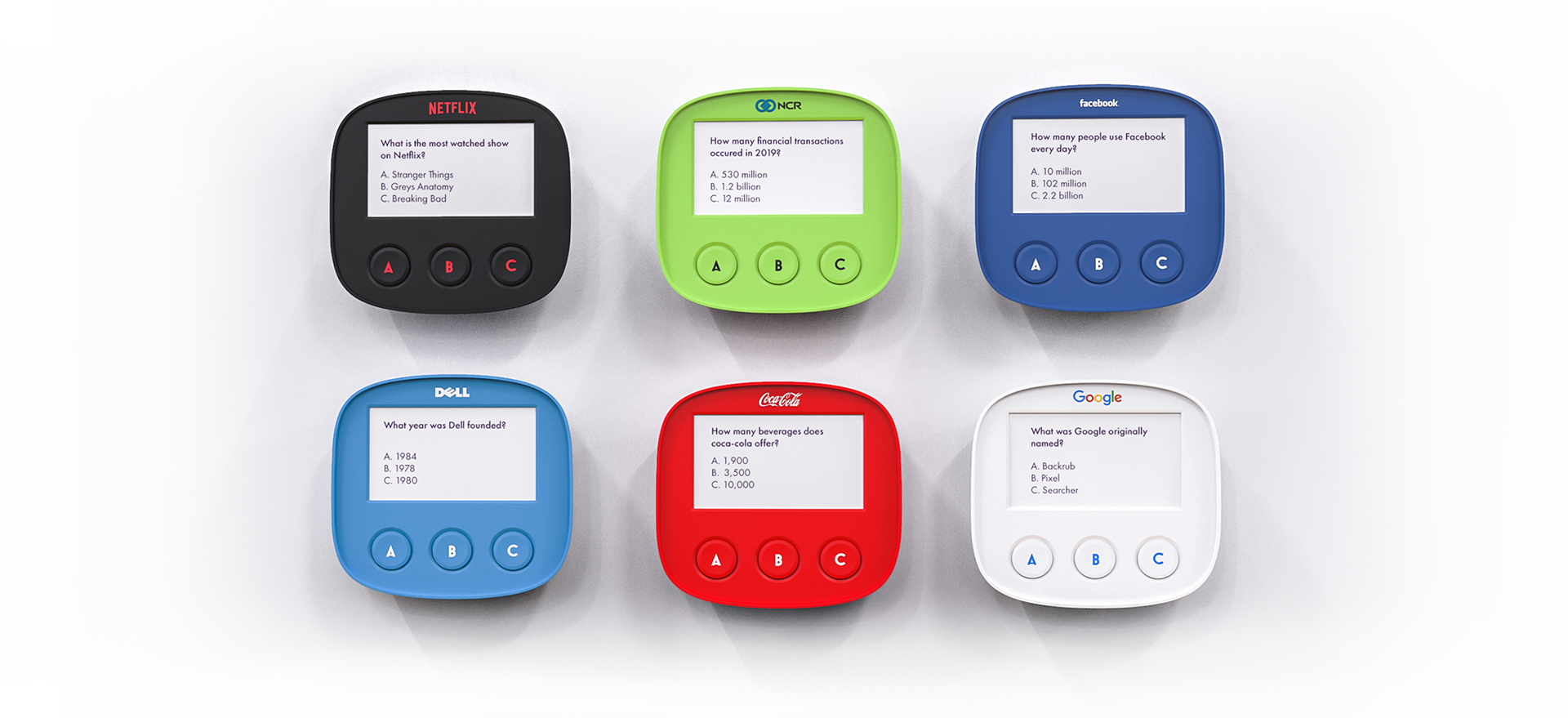 Waiting stinks. Objectively speaking here, no one likes to wait. (If you do, props to you). As people become more and more glued to their smart devices, any "empty" time is spent staring at a screen. So long are the days one might make jolly conversation with the person sitting next to them at the bus stop. Now, we ignore the strangers around us for the comfort found within our phones. 
(This is all an exaggeration. But the higher level idea remains true).
With this project,

I sought out to improve mundane experiences throughout the day and encourage people to get off of their phones. 
This is an interactive prototype! Click on the buttons to test your trivia knowledge!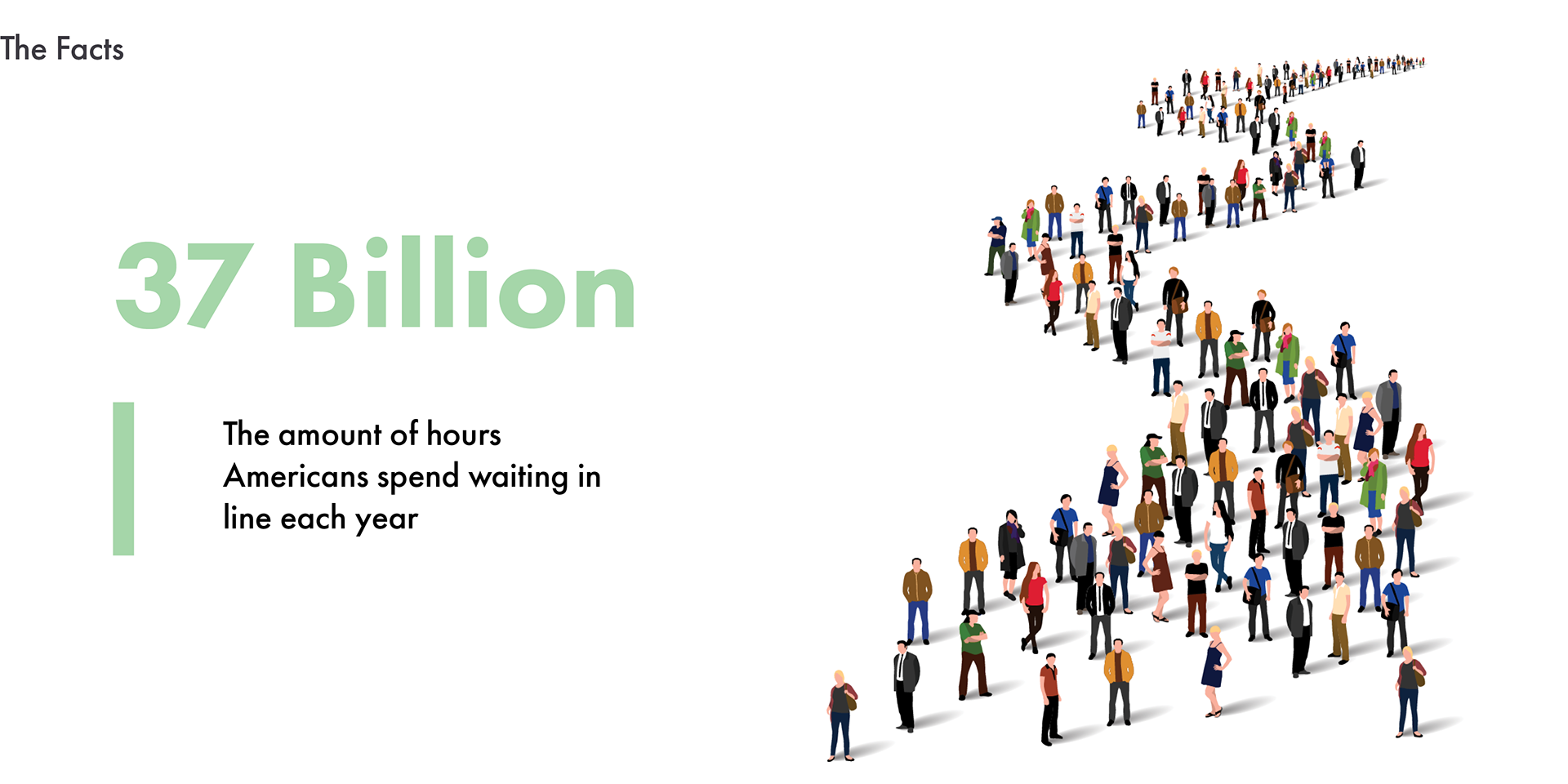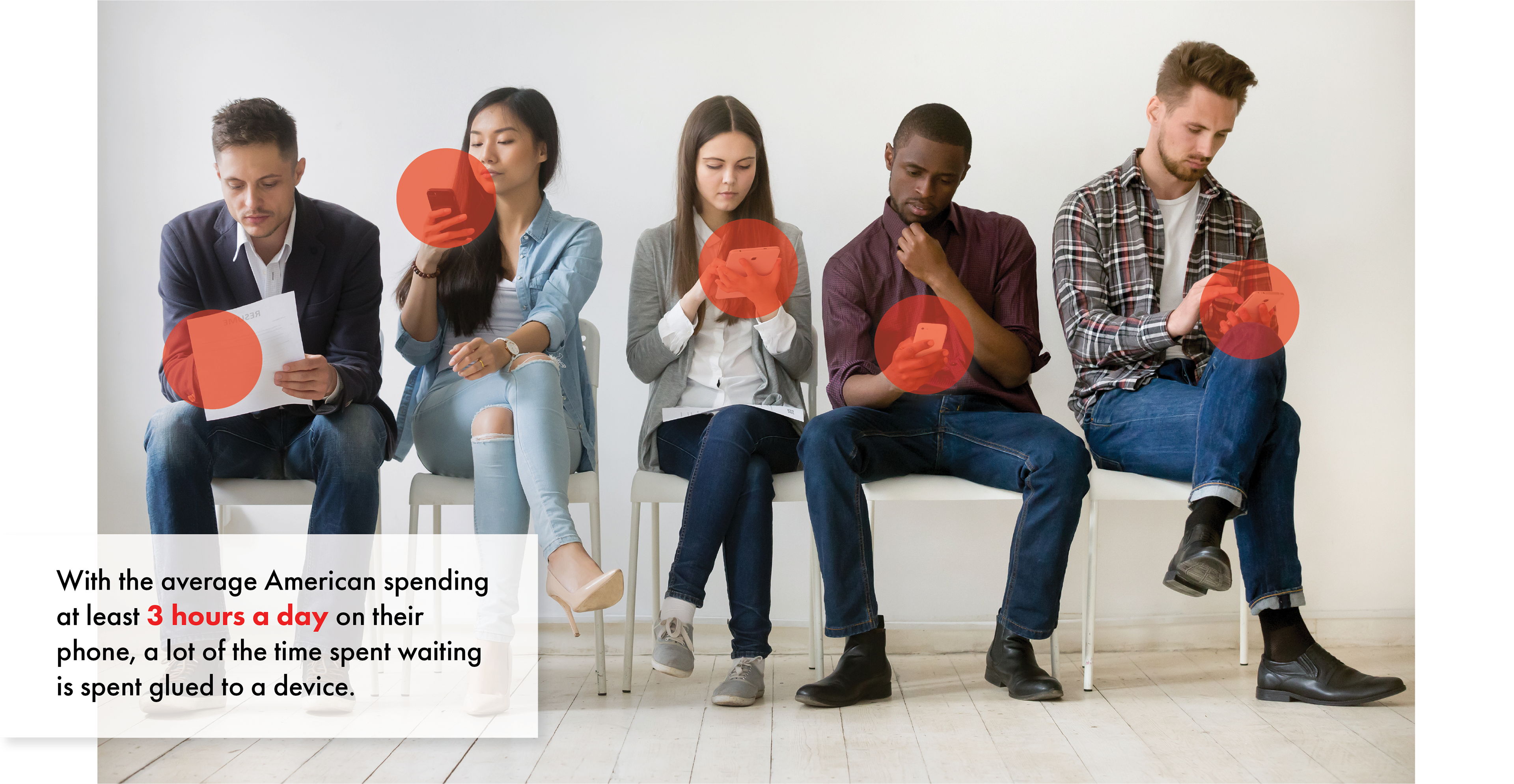 A

New York Times

article titled "Why Waiting in Line is Torture" explains the psychology behind waiting and how different design techniques can alleviate the perceived passage of time.

The research justified the direction of the project and provided insight as to why eliminating periods of unoccupied waiting times can improve user experiences.  
I brainstormed different mundane experiences and started thinking of ways to make them more exciting.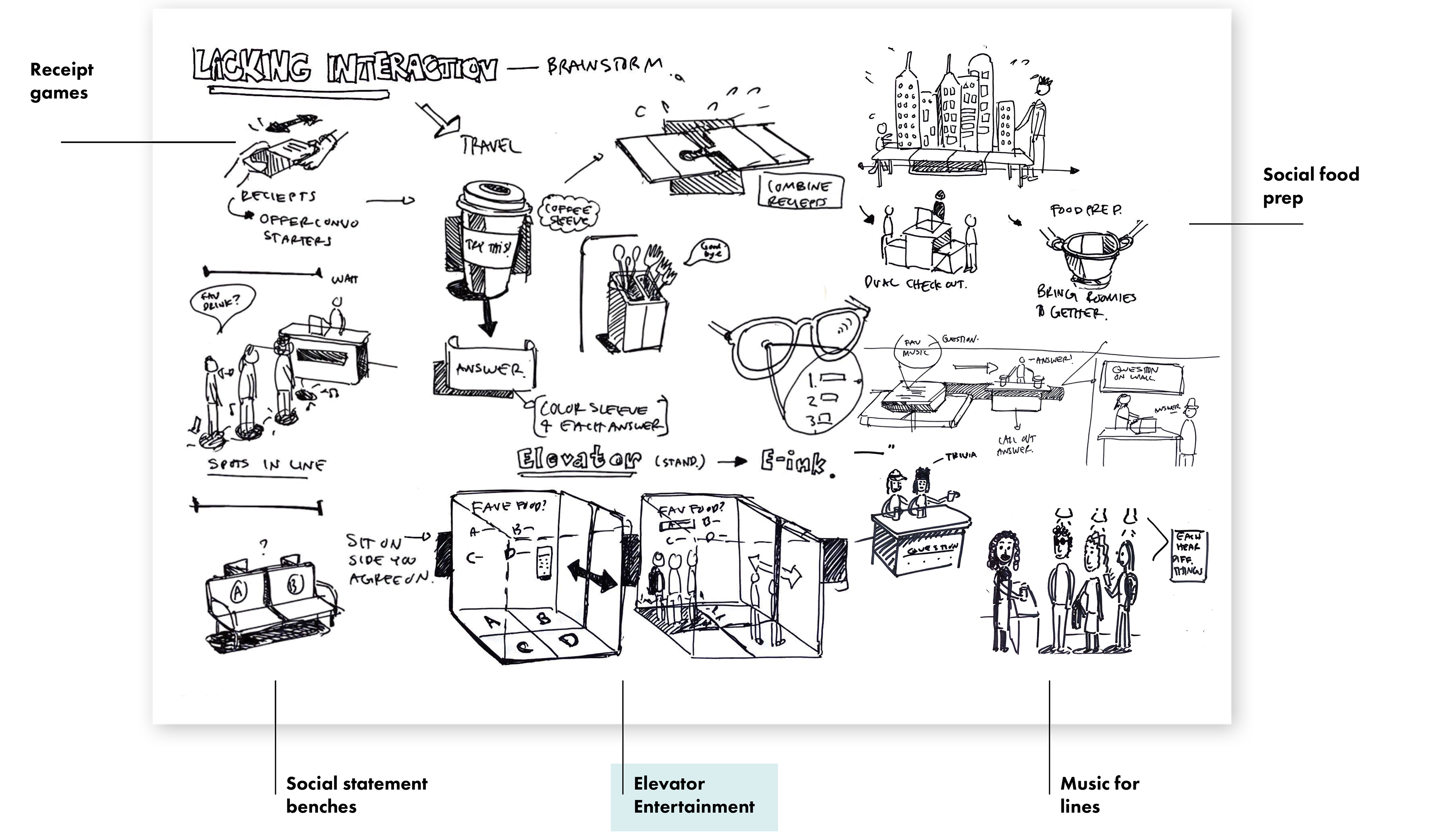 Current Elevator Experience
After brainstorming different mundane experiences, I saw the most potential in designing experiences in elevators.

Breaking down the elevator experience further exemplified how much time in the whole elevator experience is spent
waiting
. 
I then created an journey map outlining the experience that I wanted to create with this design. 

Understanding the journey map helped guide the brainstorming process. I brainstormed different interactions to be placed in the elevator. They ranged from solutions that could be placed in the elevator to solutions that involved in redesigning the elevator itself. There was an inverse correlation between interactivity and portability.
Organizing the ideas on a scale from most immersive to most portable highlighted the ease of implementation. Since this was a school project on a short timeline, I wanted to be able to
fully prototype the product
and do
rounds of
user testing
. Additionally, increased portability in the product allowed for environments different than just elevators. For these reasons, I moved forward with the ideas that were more portable and consequently easier to prototype and test.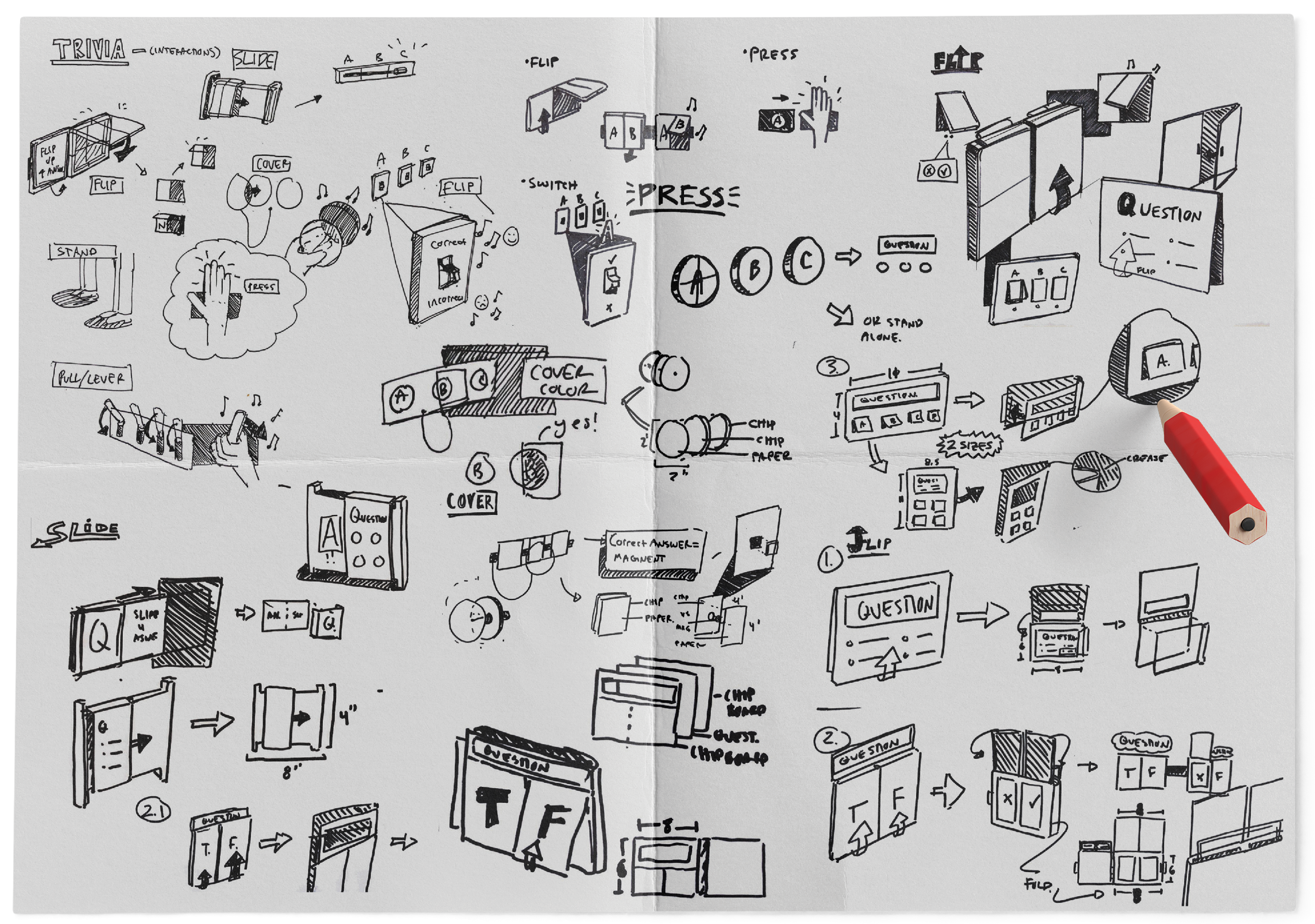 I tested 4 different analogue interactions to identify which users preferred the most and had the most potential to be placed in a public space.
I received user feedback on all of the 4  different analogue interactions that I tested. After the first round of testing (v1), I iterated on the different interactions and created second versions of them (v2)  that responded to the feedback and made them more intuitive.

Key Insight:
People preferred the
button interaction
because they were the most
intuitive
. Additionally, the buttons allowed for maximum versatility in content and placement.
Diverging. (taking a step back.)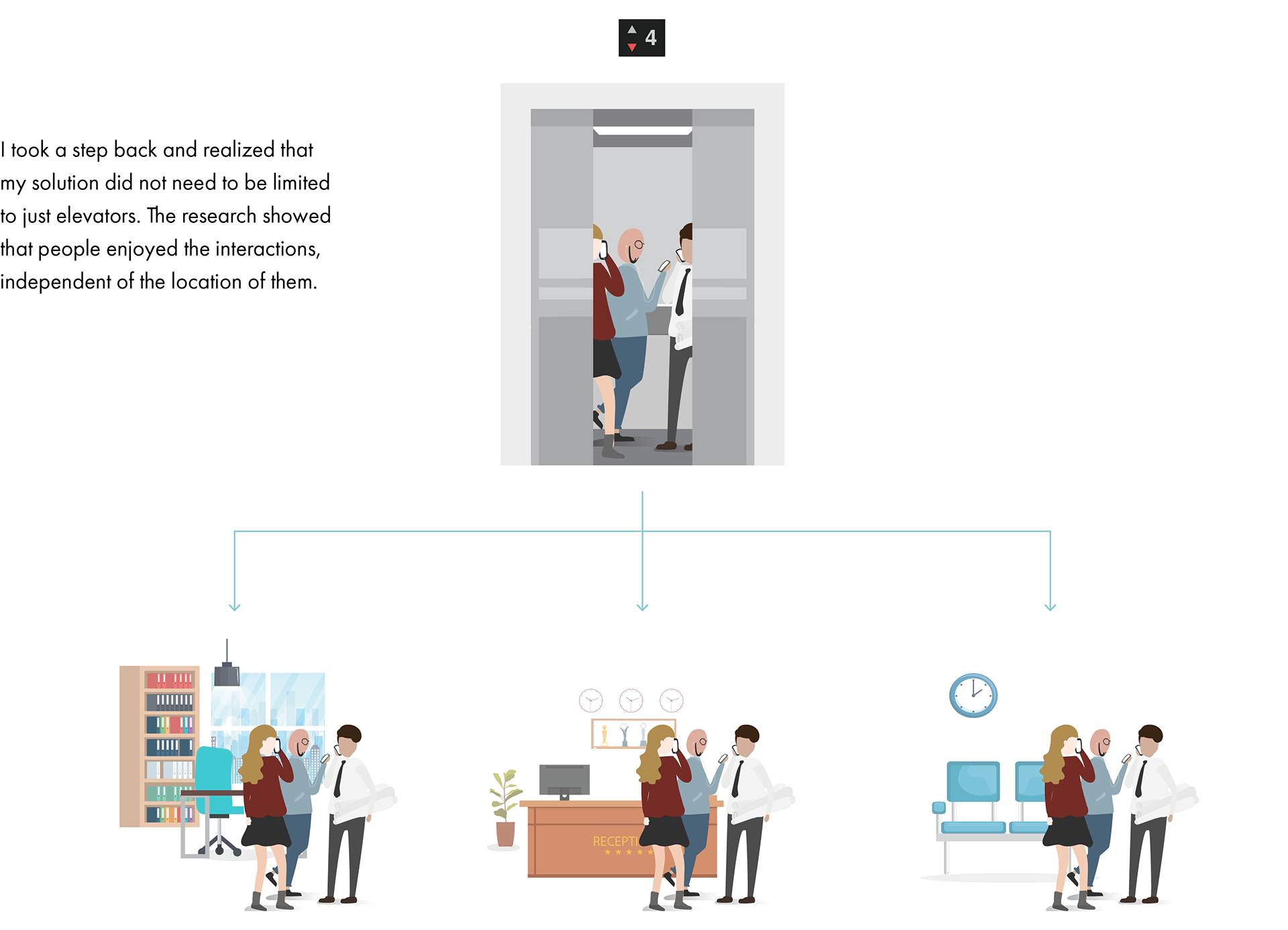 When thinking about the market value of this product, I realized that it had potential to be a B-2-B product to improve customer experiences.  The higher level goal of customer experiences design, to create seamless user journeys, is often interrupted by waiting periods. Furthermore, 
The New York Times
article [referenced above] explained that these waiting periods can appear shorter if they are occupied.
I identified a business opportunity to improve customer experiences for companies by marketing this as a product to fill mundane waiting periods
​​​​​​​.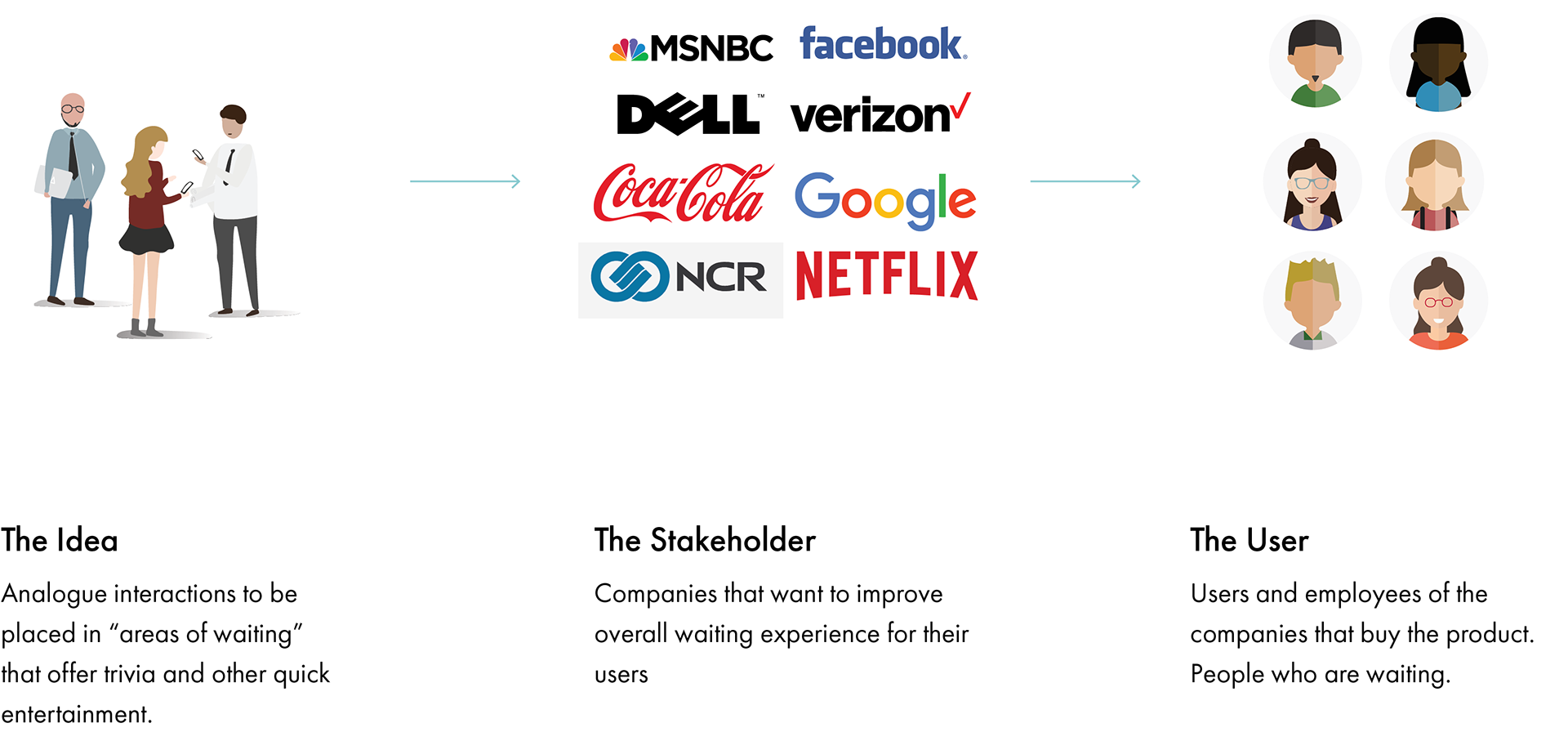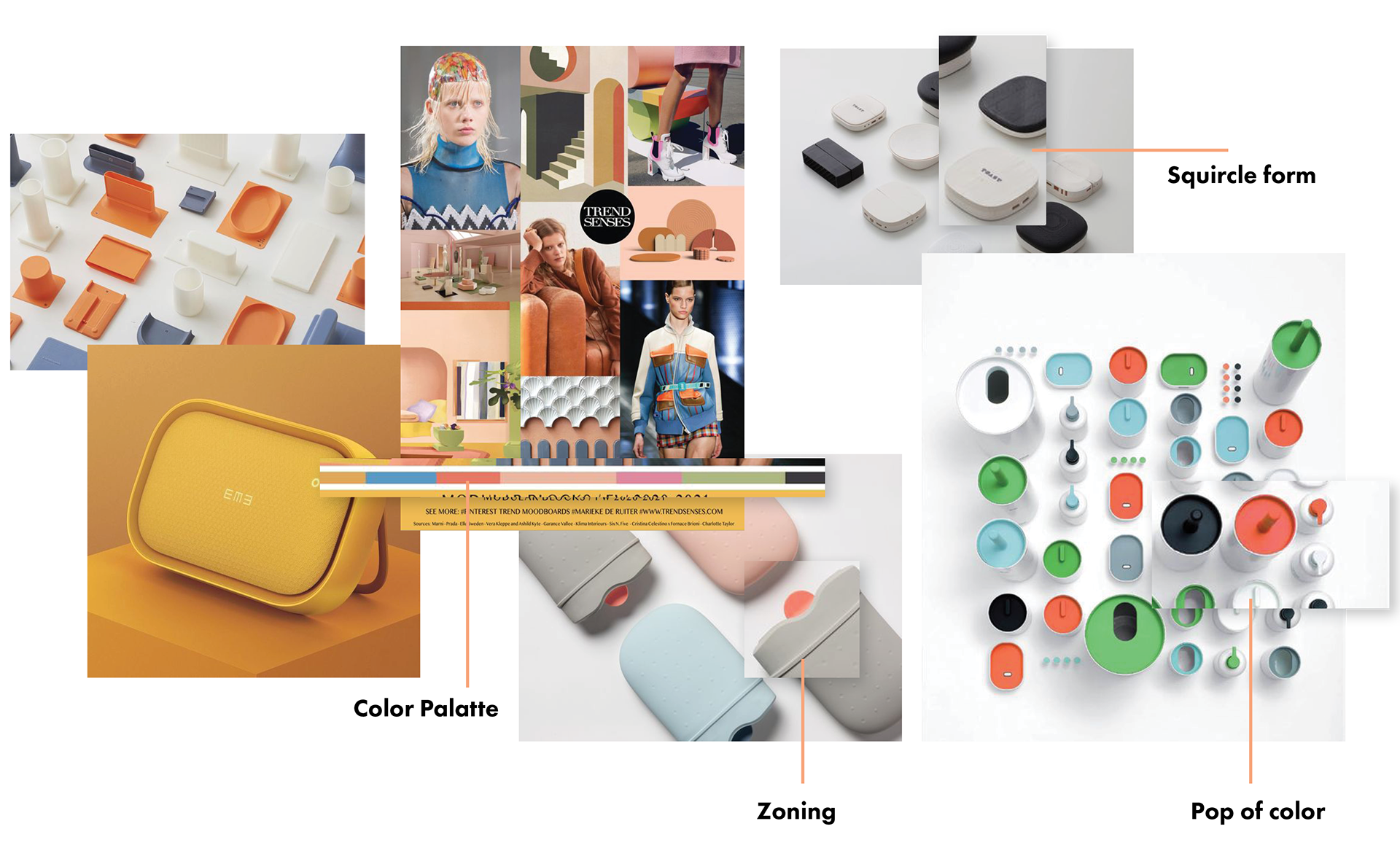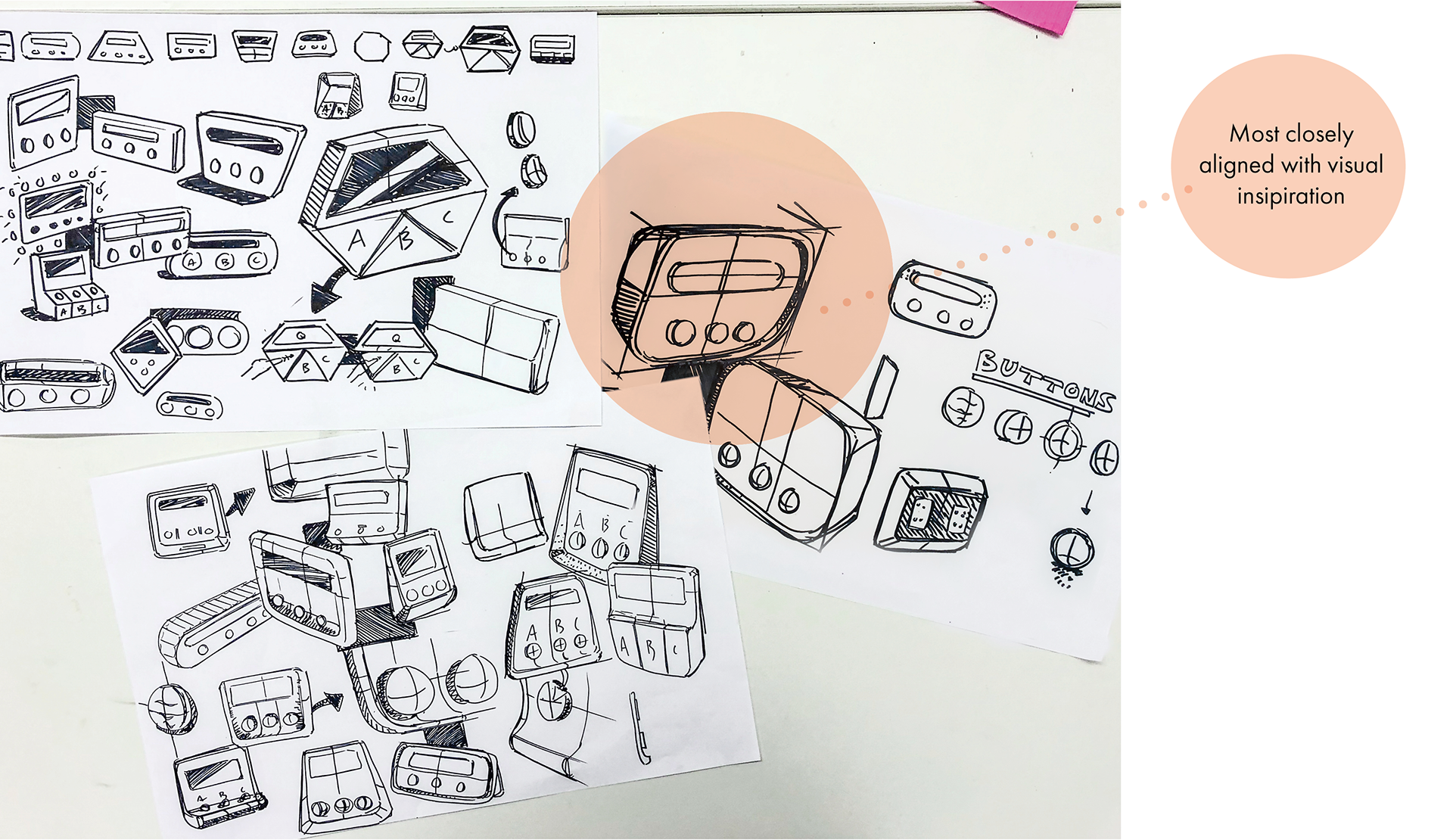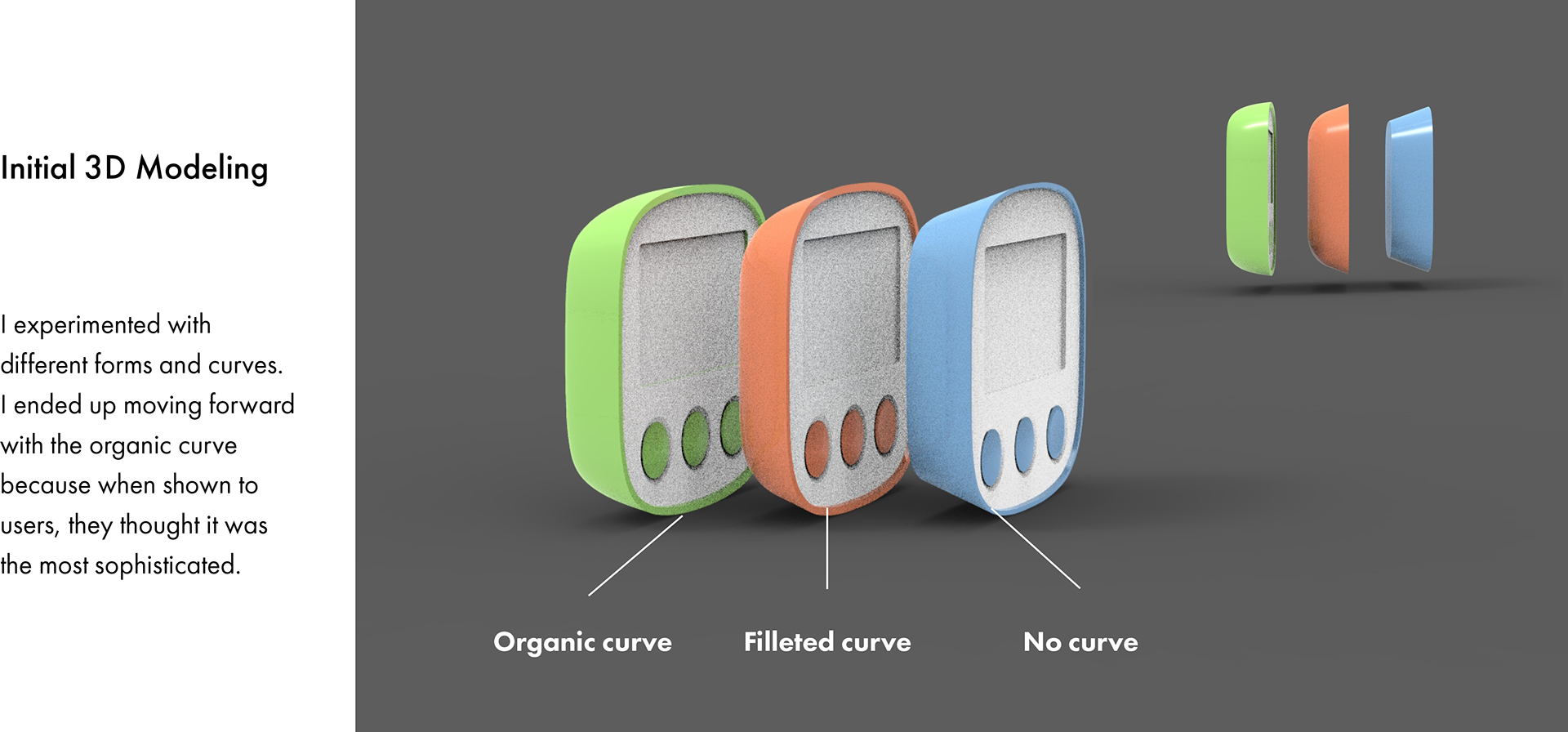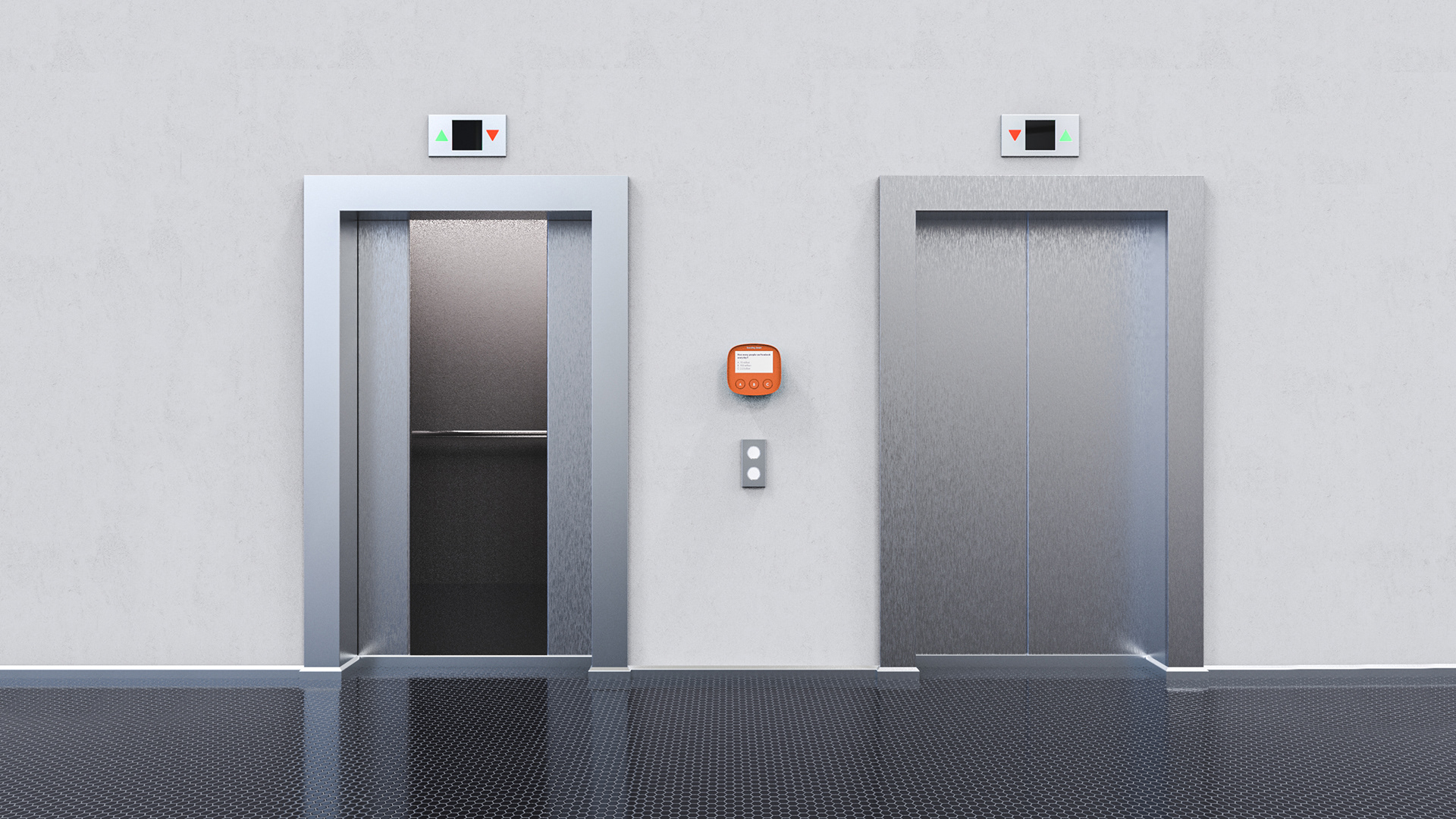 The Standing Smart product displays different trivia questions and responds with visual stimuli whether the user is correct or incorrect. The E-Ink display cycles through questions and allows the user to retry if they get a question wrong.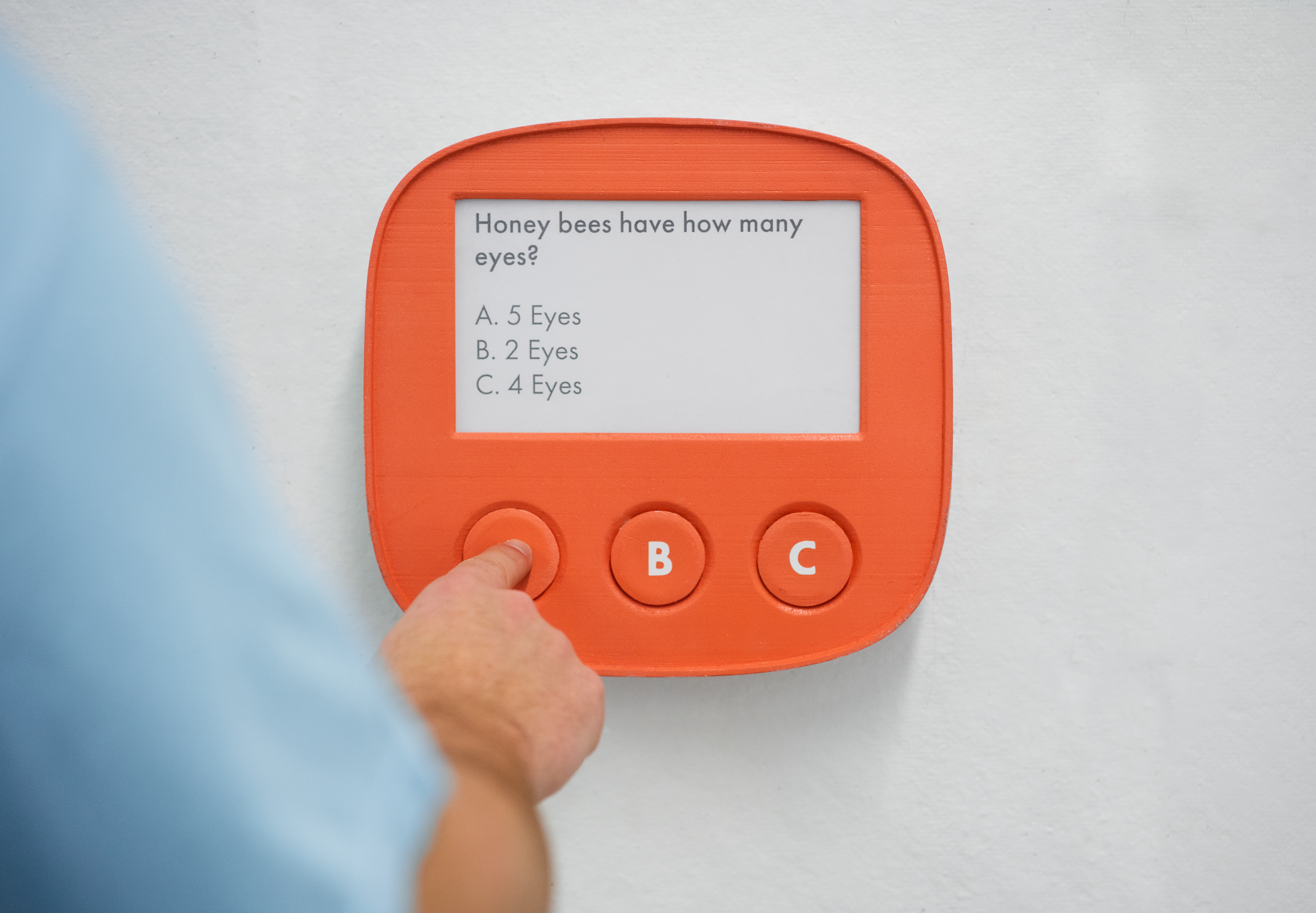 Standing Smart is really designed to take on the brand of the companies and business that buy the product.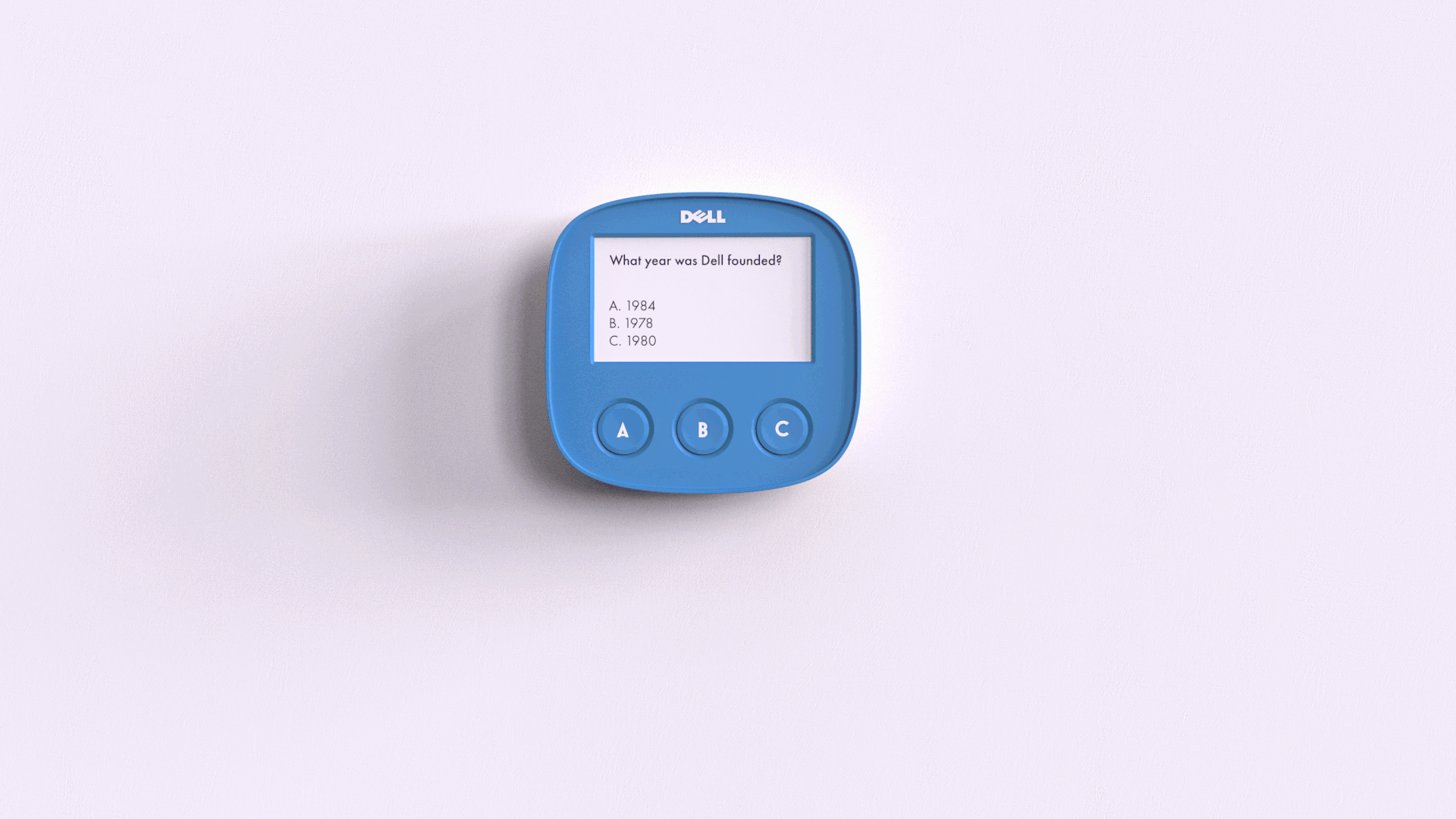 At the start of this project, I set a goal to make a working model. I worked with a computer engineer to identify the required electronics and code the interaction. There were many unexpected challenges that arose when embedding the electronics within the housing, but I learned the value of interdisciplinary collaboration and gained a better understanding of electronics.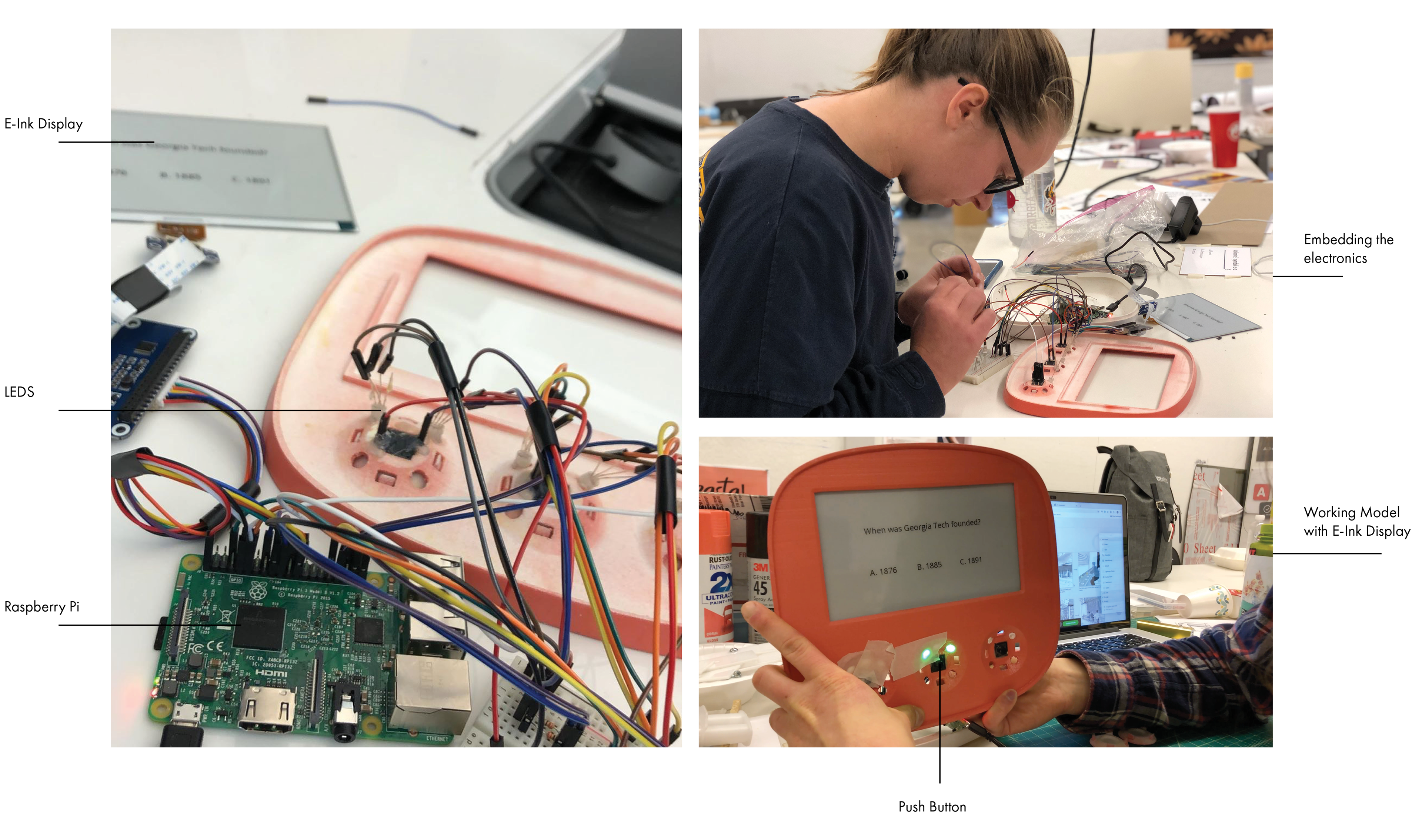 Want to learn more about the process that went into designing this?
Contact me
with any questions or feedback!