Project Overview  (Aka, "the gist")
Modern Mapping aims to solve the problems and stresses that occur while traveling. It makes use of emerging technology to combine both digital and physical design into an experience-based service.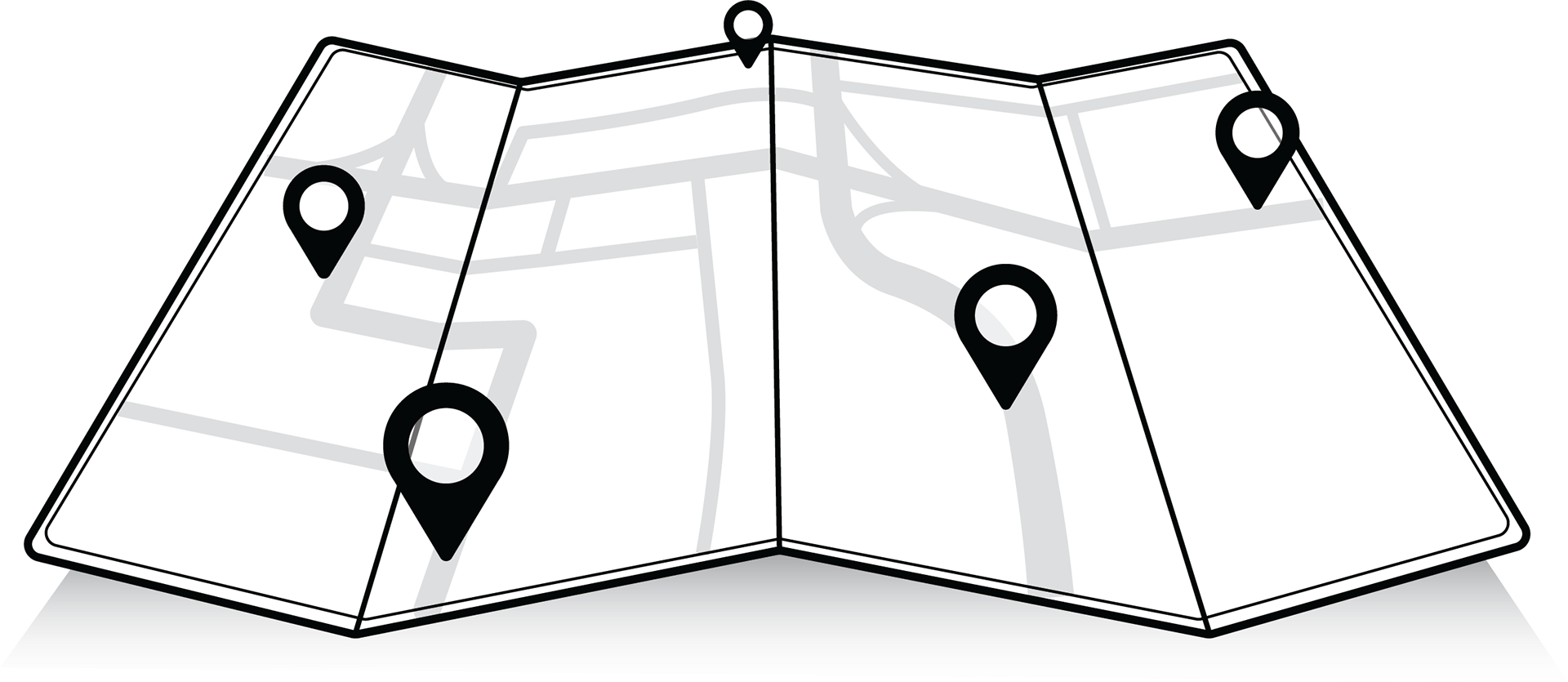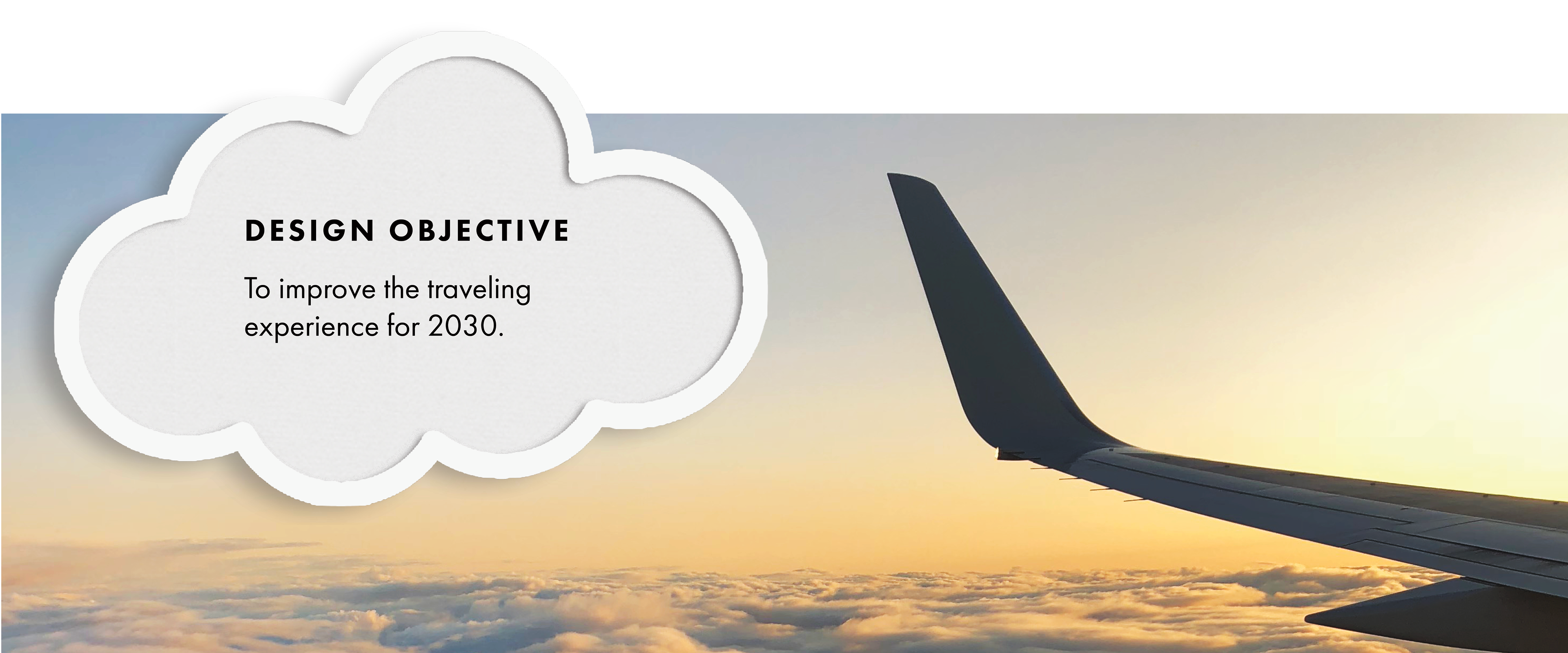 User Research  (ya gotta start with it)
I interviewed 6 individuals to gain insight into specific issues of traveling. 3 of the interviews were with international students and the other 3 were with individuals who travel a lot.

​​​​​​ 
The interviews provided insights into traveling which guided the design.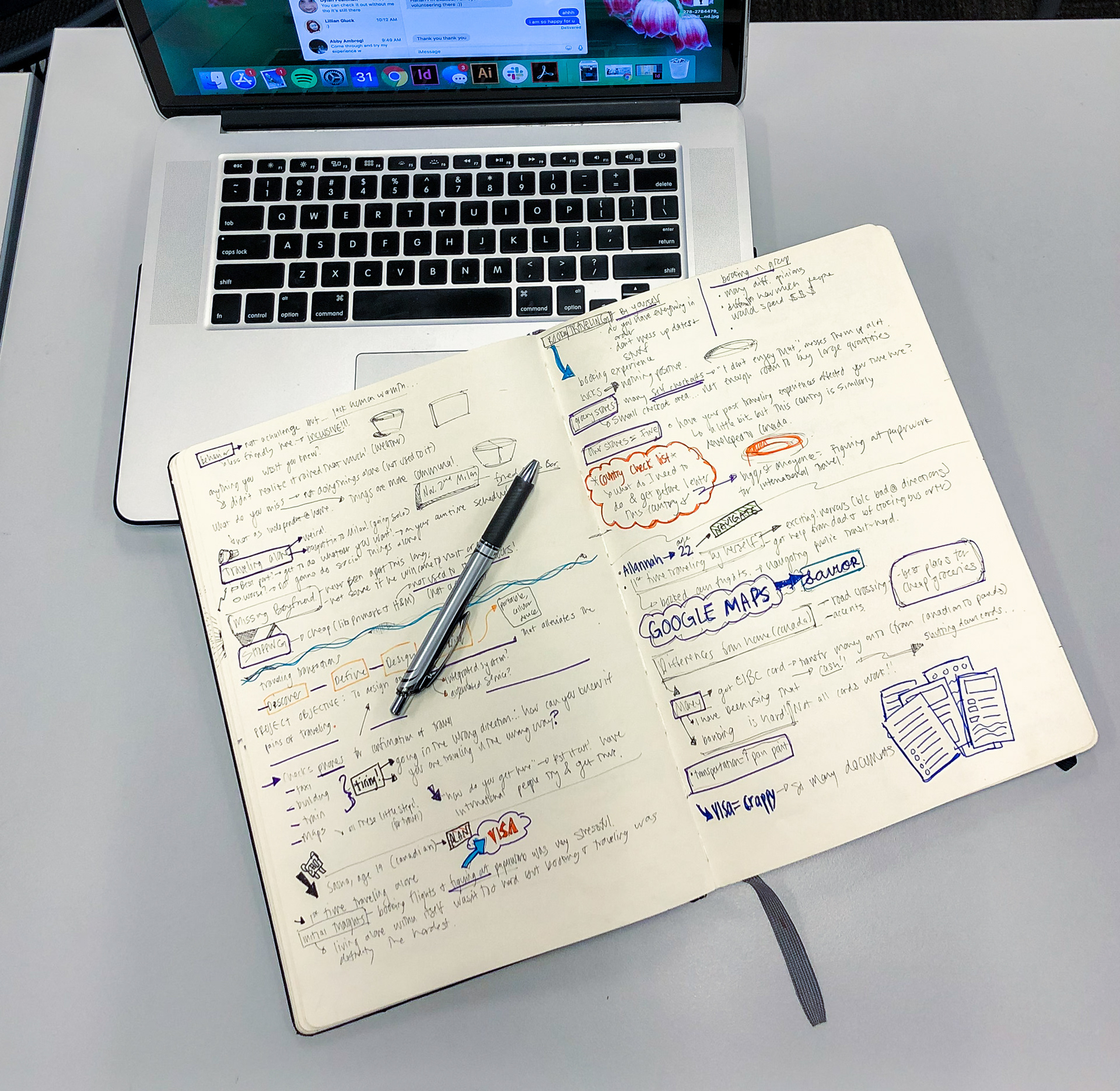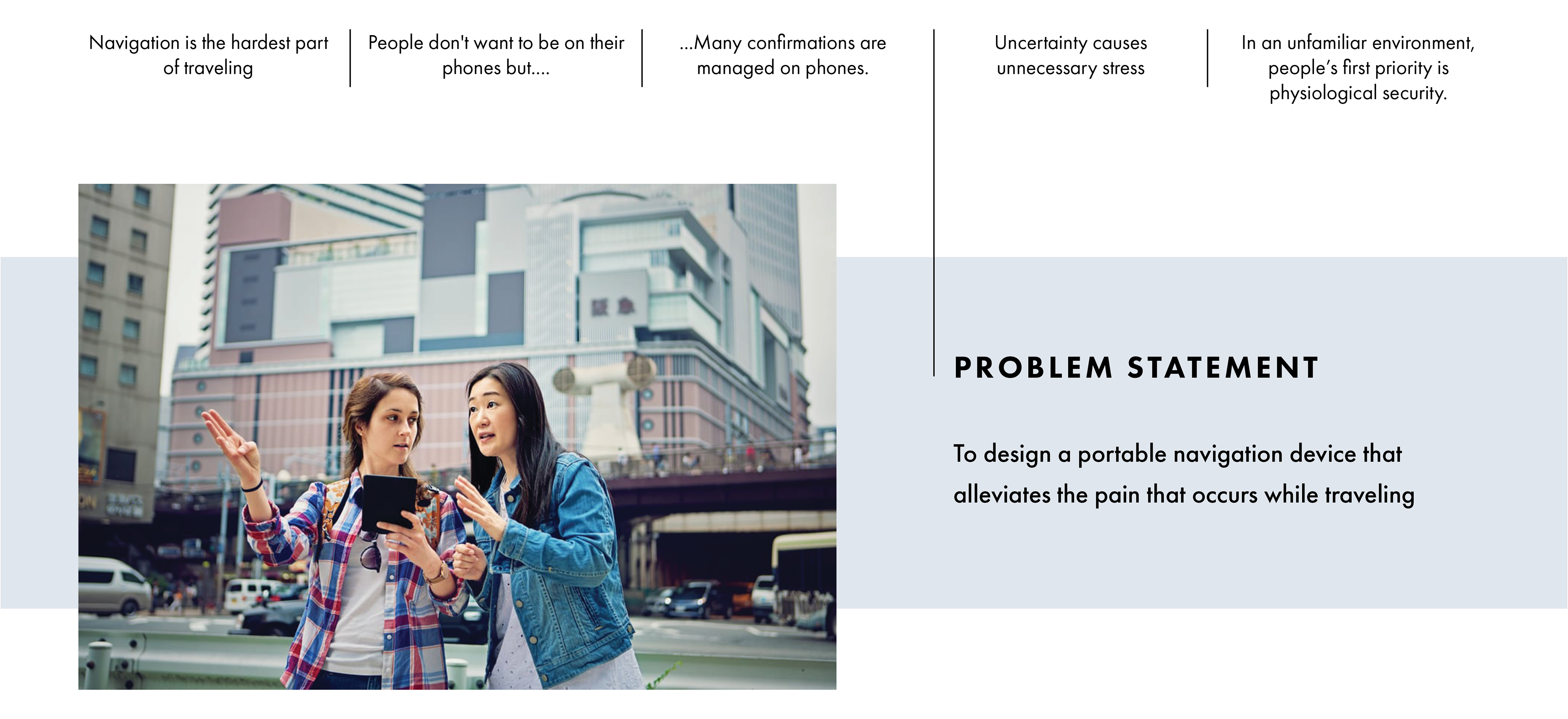 I mapped out the design criteria in terms of priority provided direction in the ideation process. 

Emerging Display Technology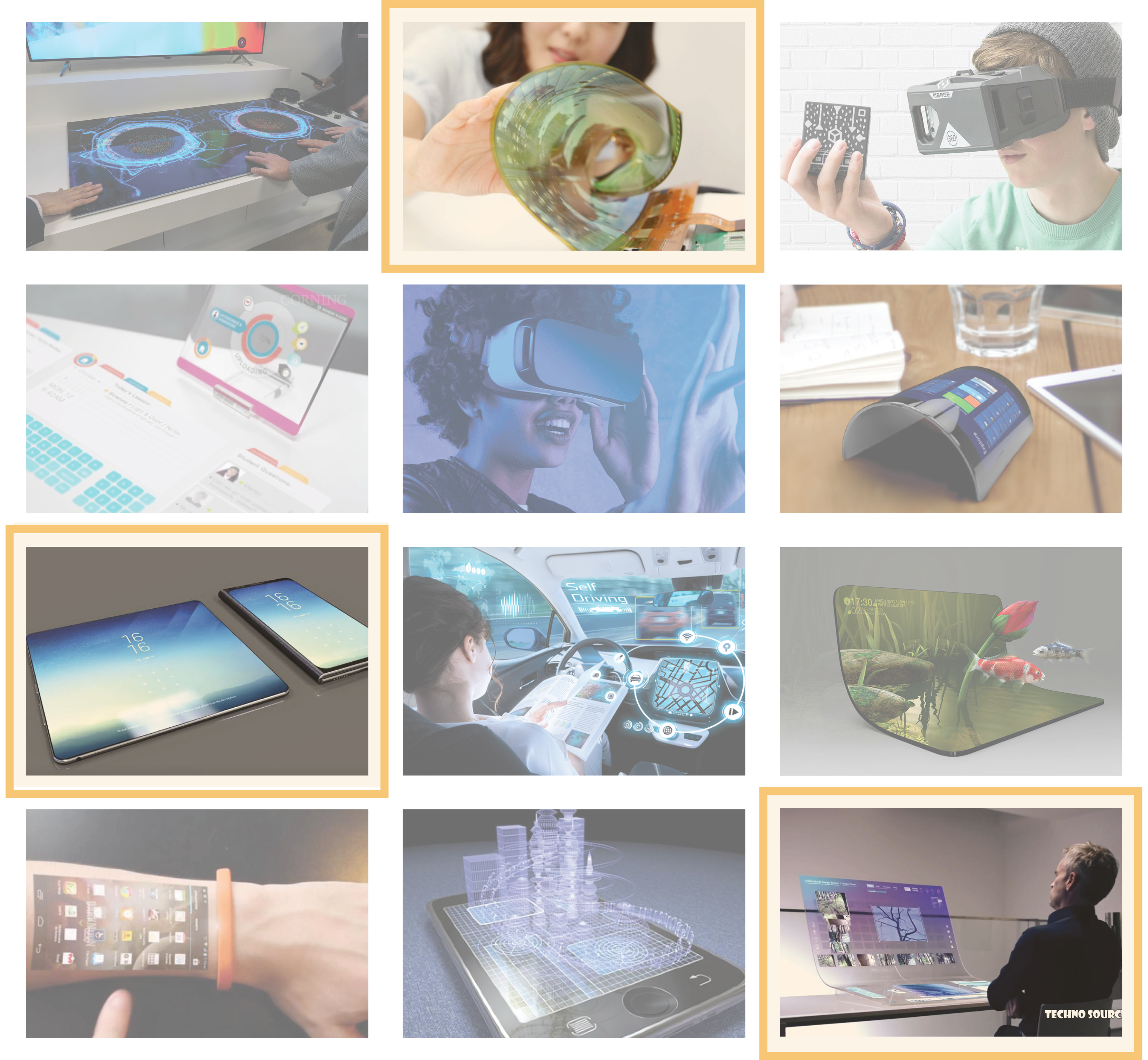 I researched emerging technology that could support a portable navigation device. Discovering new methods of displaying information inspired my designs yet also grounded the ideation process in reality (of what is and is not possible). 
Bendable displays seemed like a very realistic approach to creating a portable solution. Additionally, the transparent screens addressed the issues around travelers that want to experience their surroundings without being buried in their phones or other navigation devices.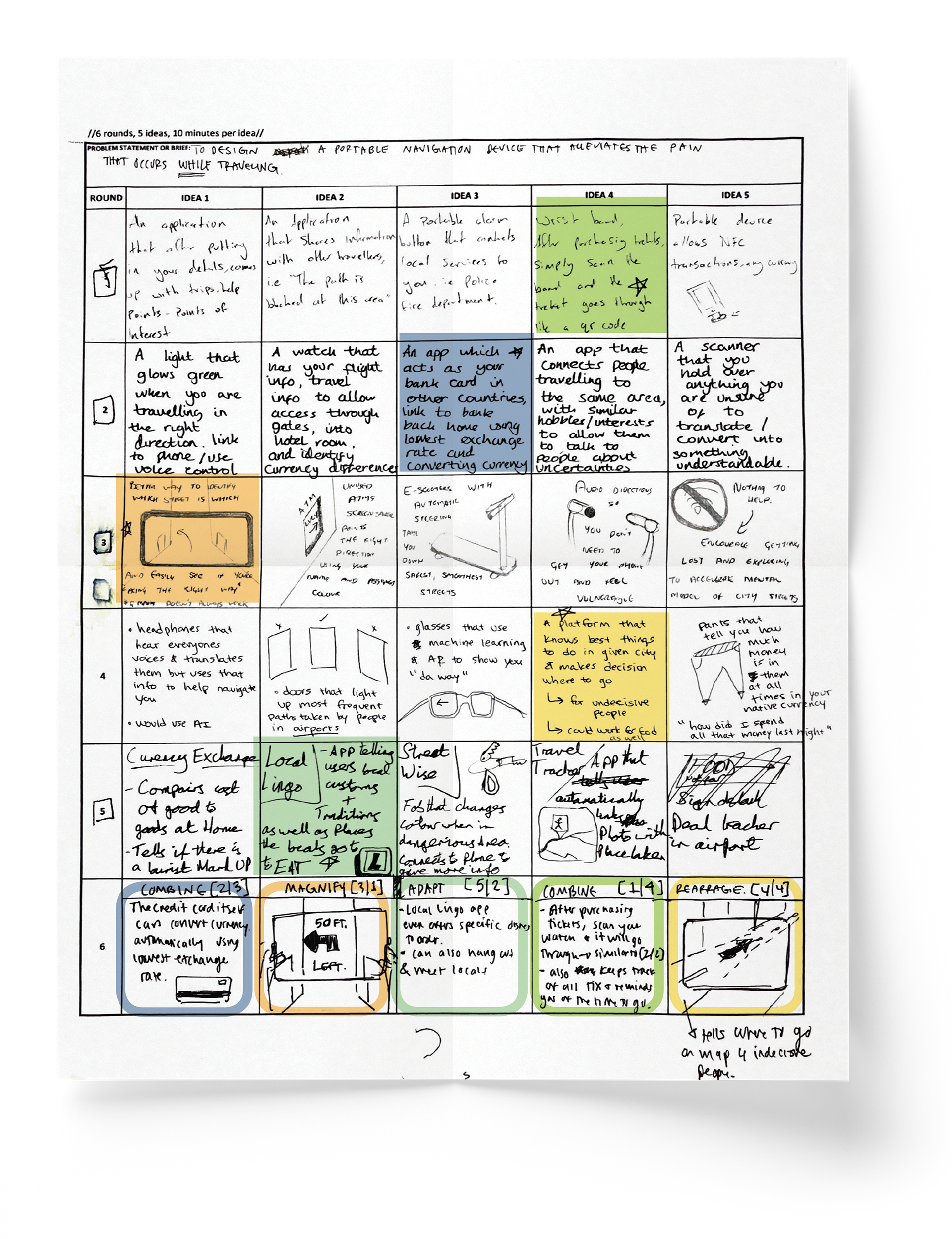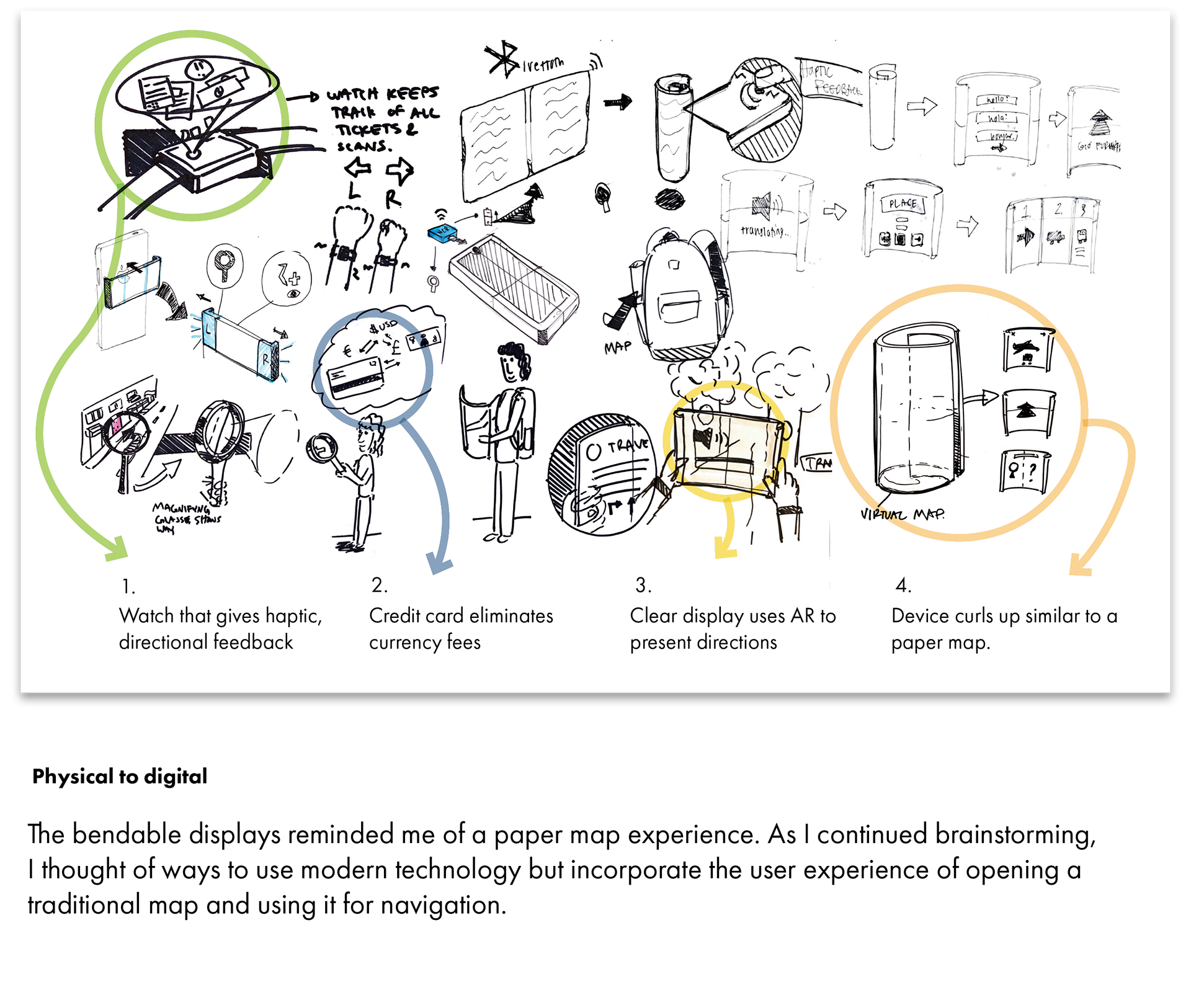 21st century rapid user research
Yes. I did create an Instagram poll to identify which form people connected to maps. The results provided a clear design direction.
21st century rapid user research
After identifying that people had stronger associations with folding, rectangular maps, I brainstormed in terms of form development.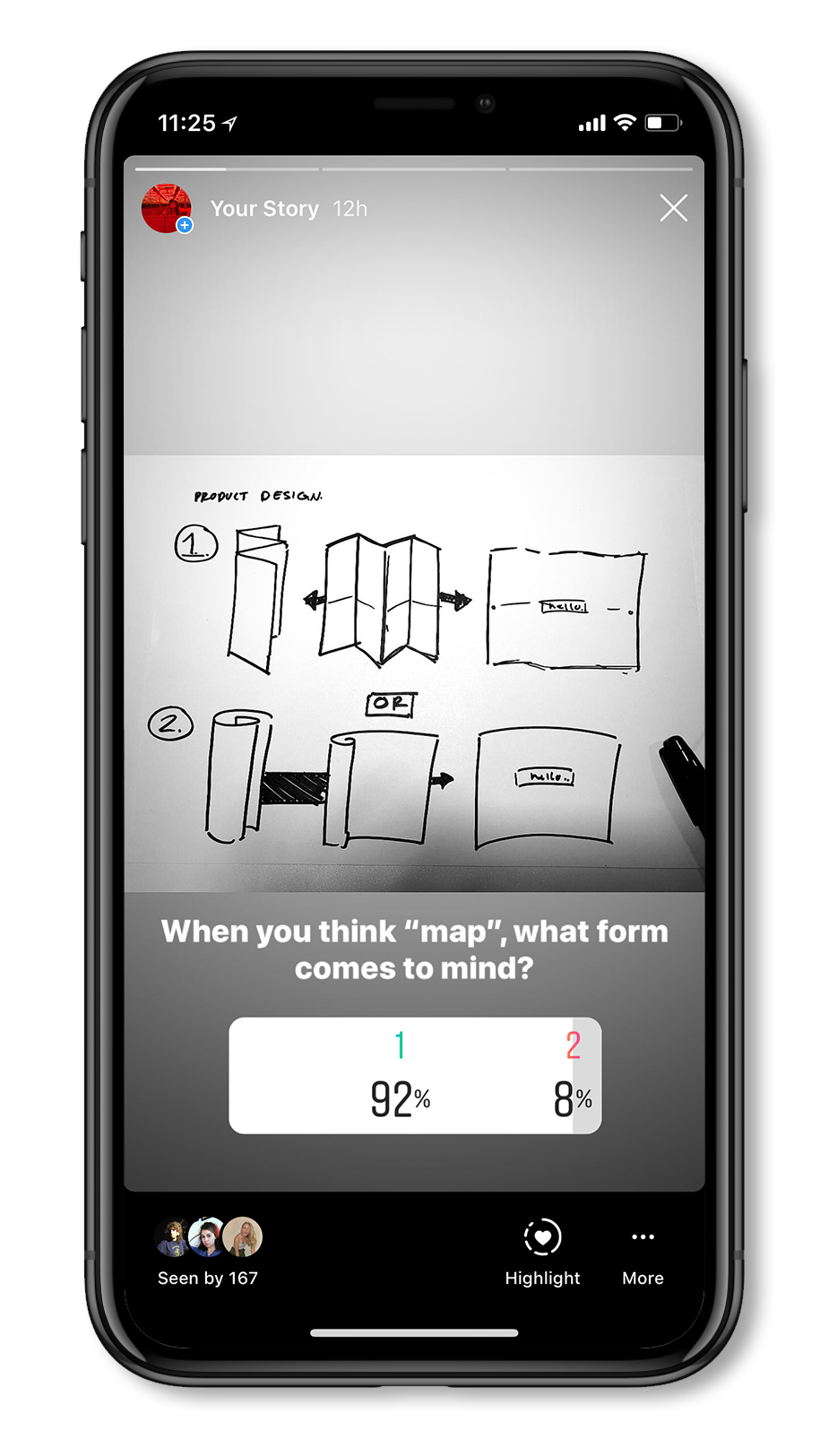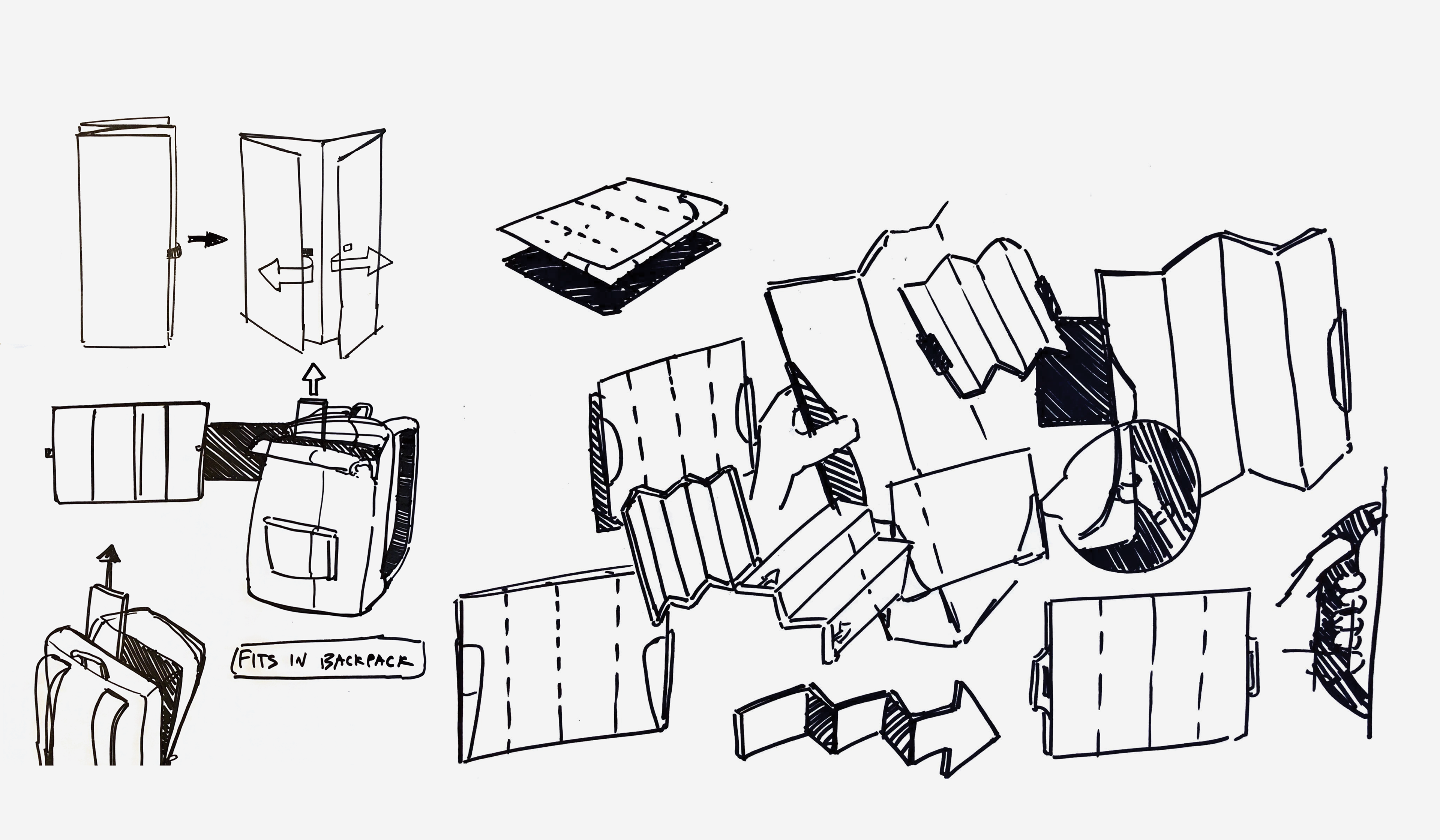 ⚠️Final Solution soon to come! Check back soon for updates and feel free to contact me with questions!⚠️