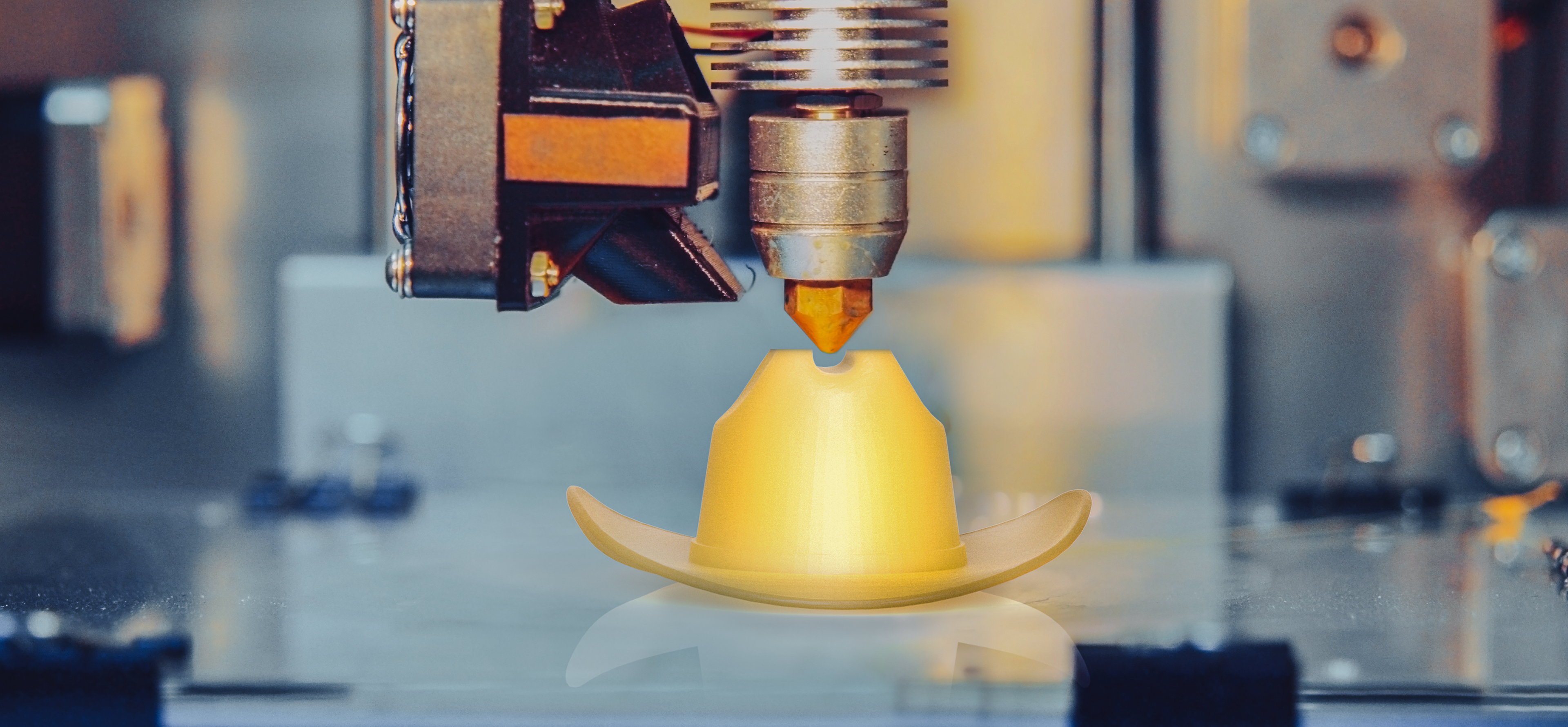 3D-printing is the future. Even for food.

The goal of this project was  to create a concept for 3D-printed pasta.  How can we rethink a simple food such as pasta by taking advantage of the power of 3D printing? Thinking bigger picture, how will the food industry change with new food manufacturing techniques?
I thought about different pasta elements, and the first thing that came to mind was:
Meatballs
. After brainstorming different concepts, I came up with the idea of designing accessories for meatballs. The ideas spiraled from there...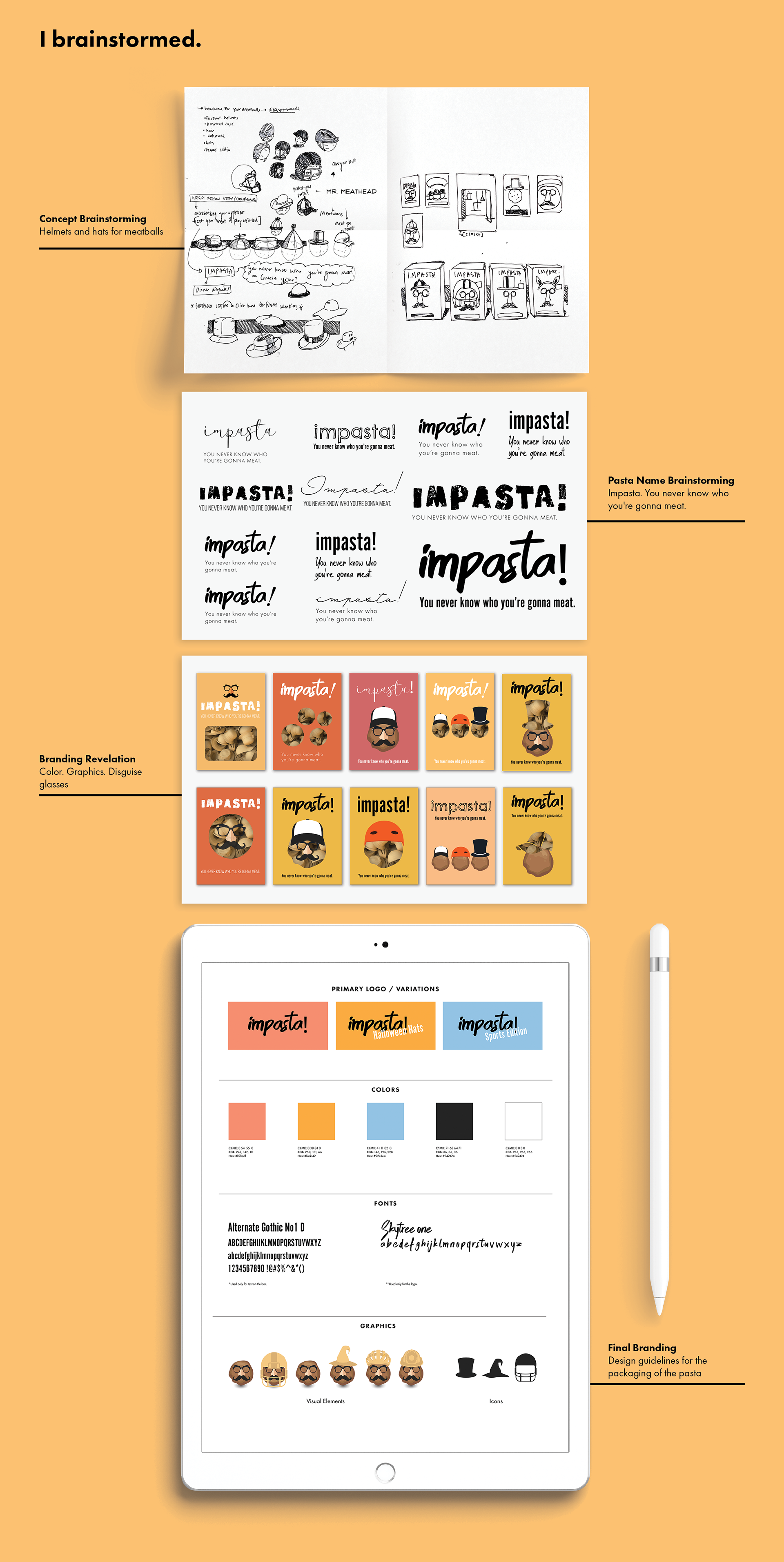 Even 3D-printed pasta has an ideation process:
I experimented with many different sizes and shapes for the hats. I decided to design small bite size hats that could be served as appetizers at dinner parties.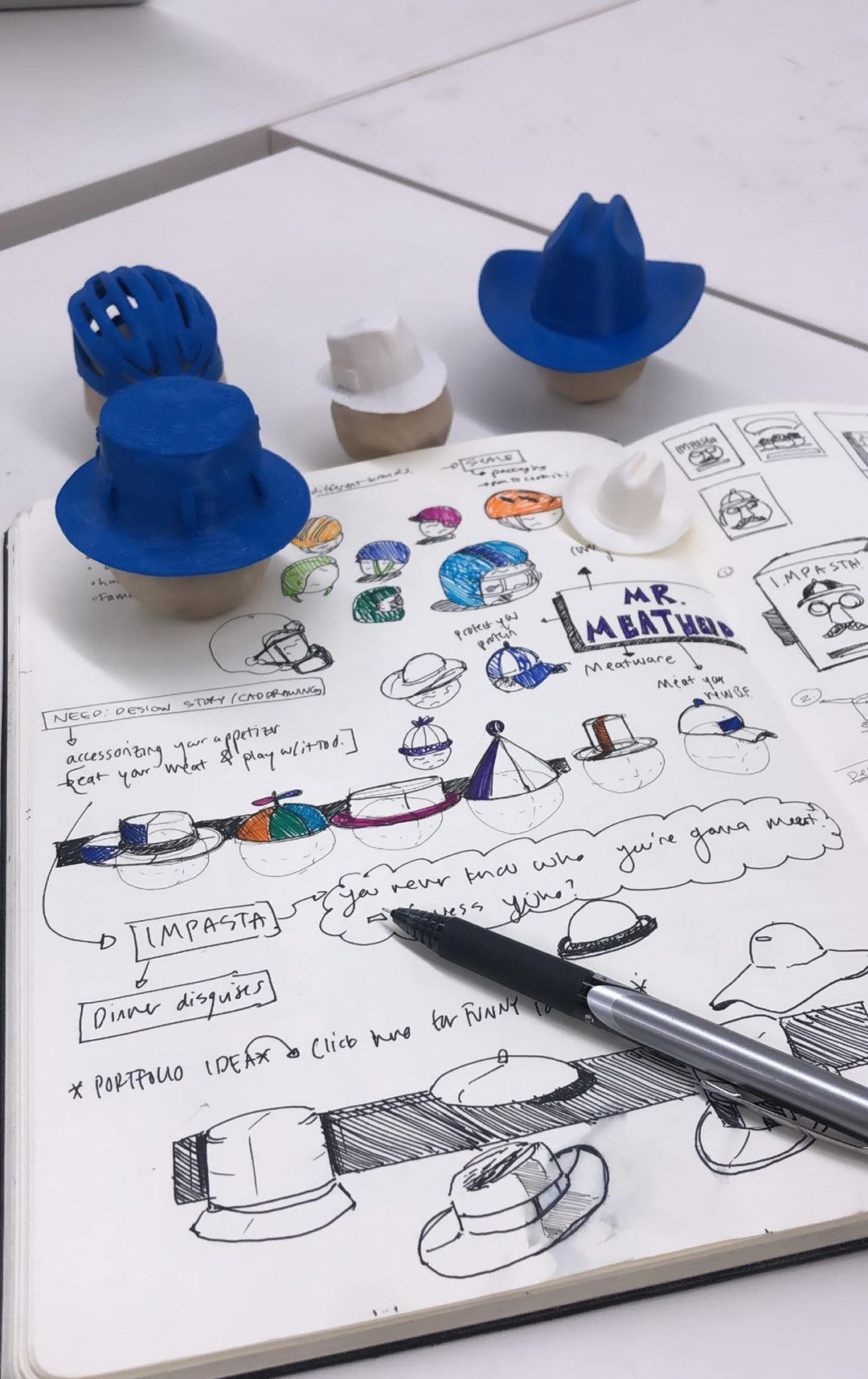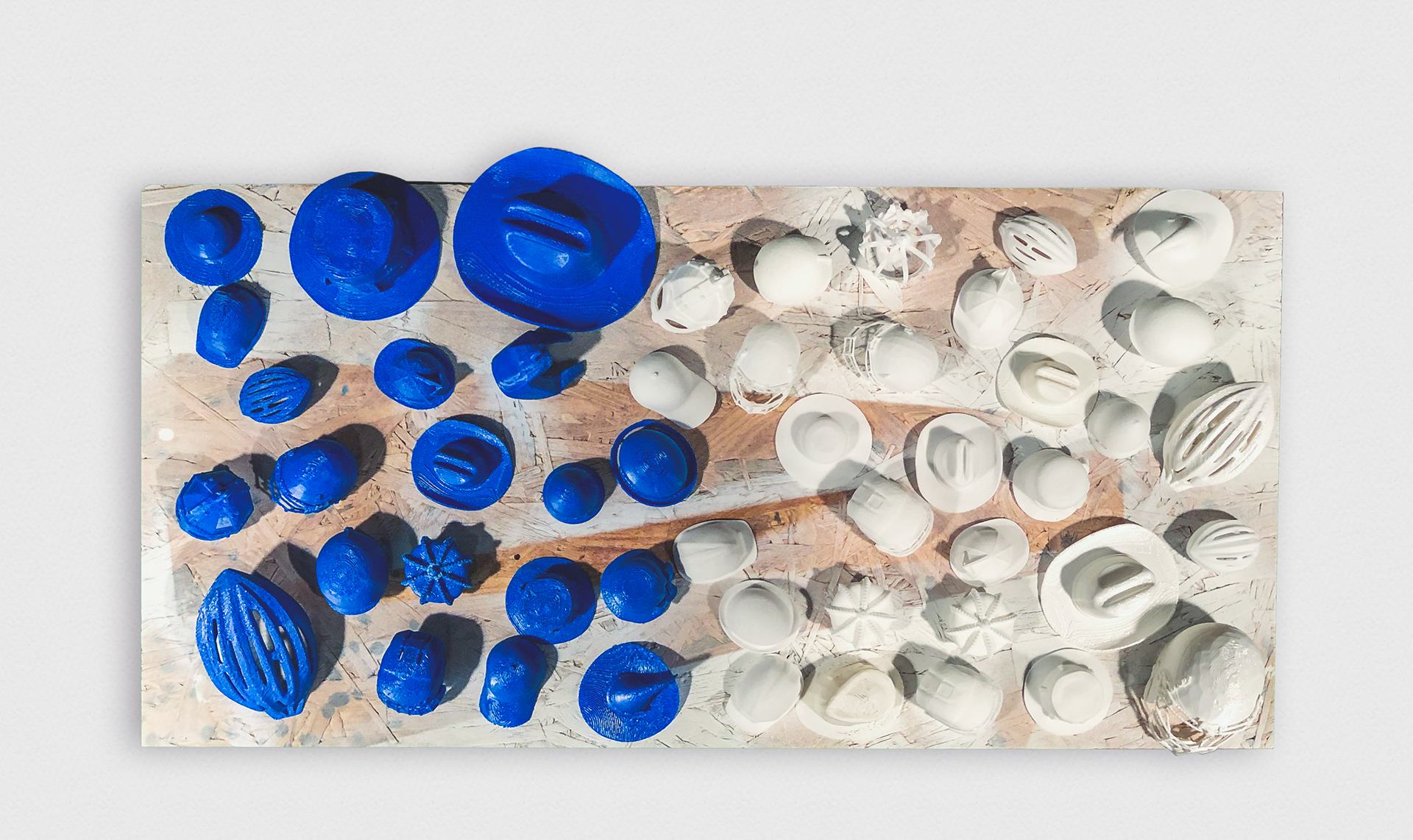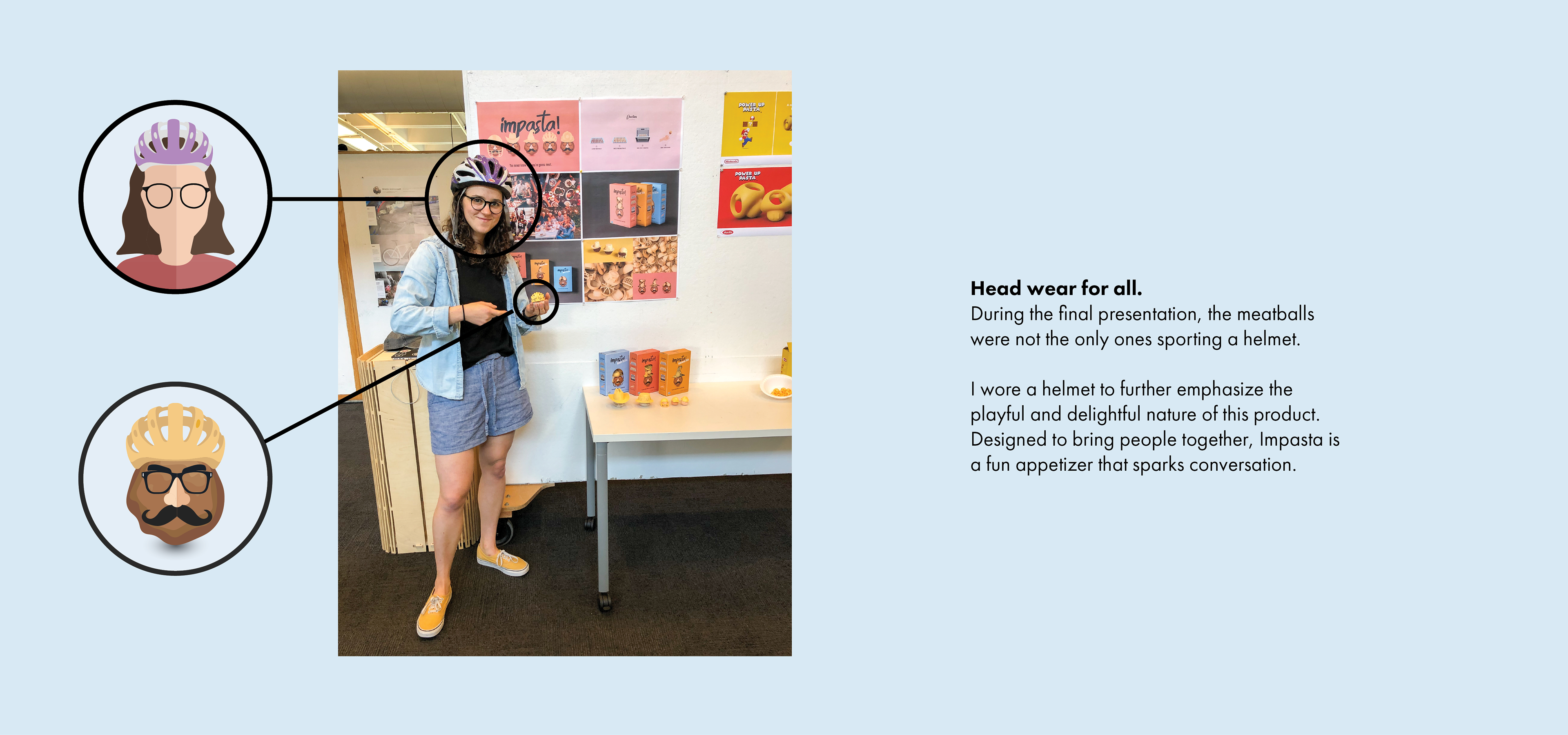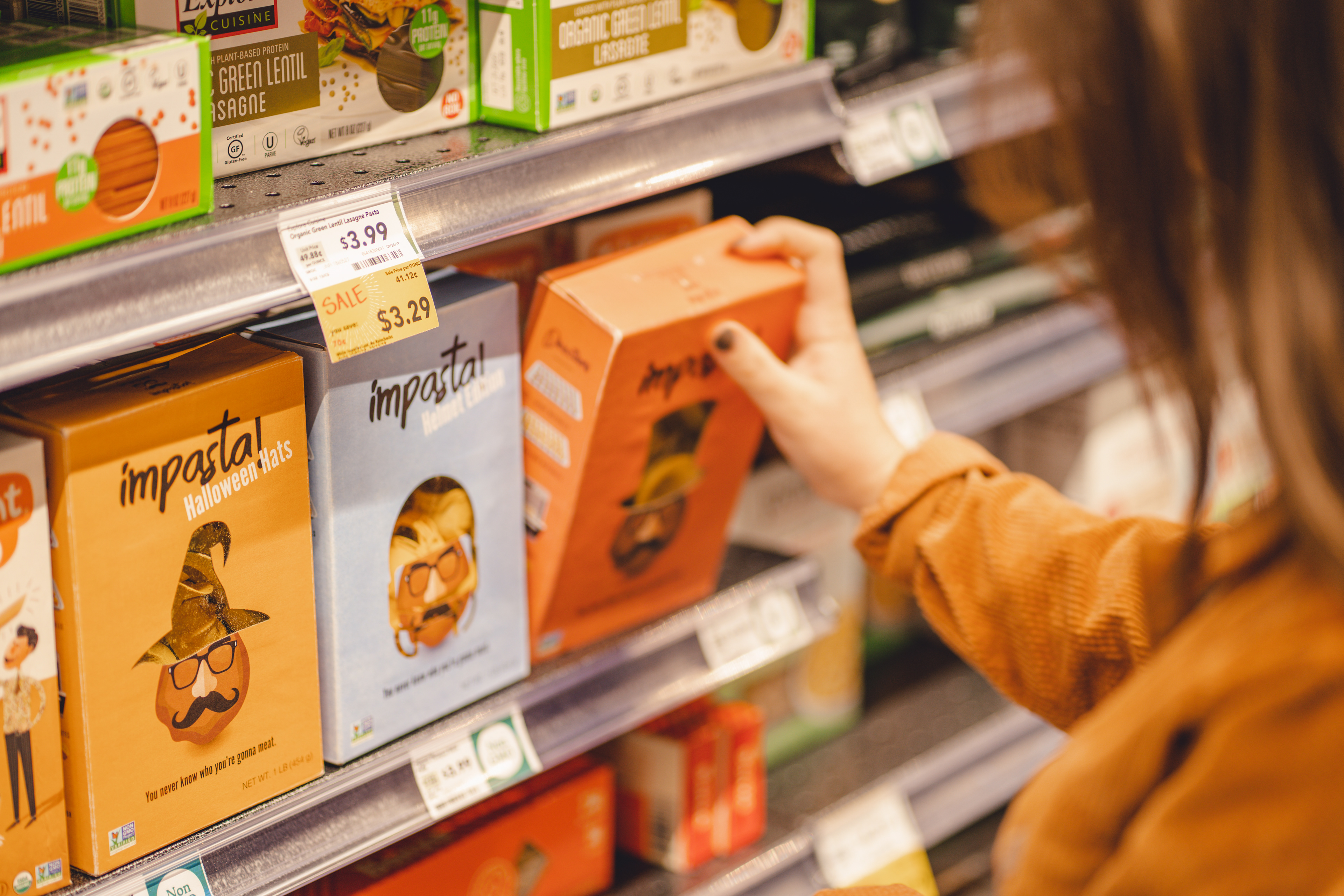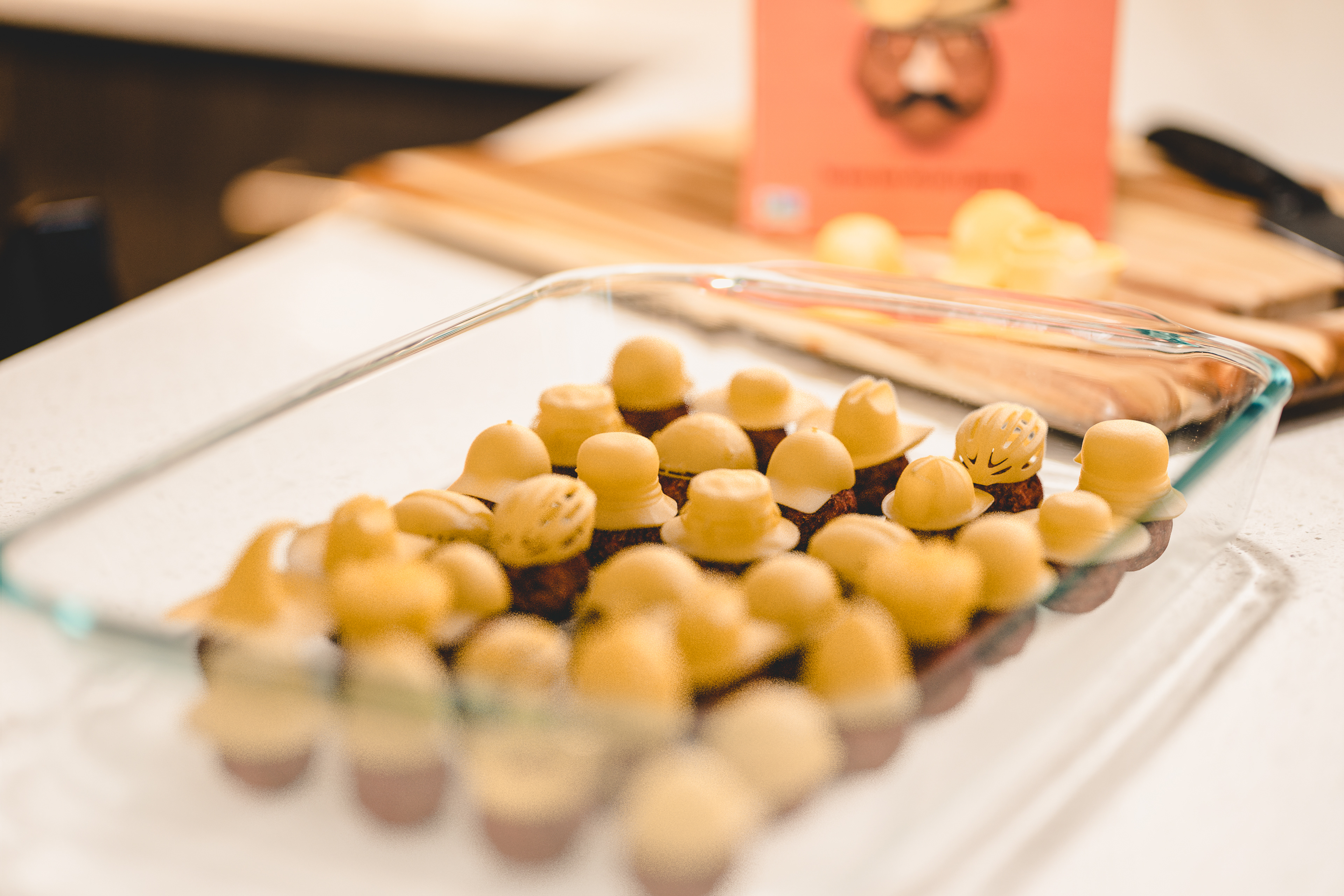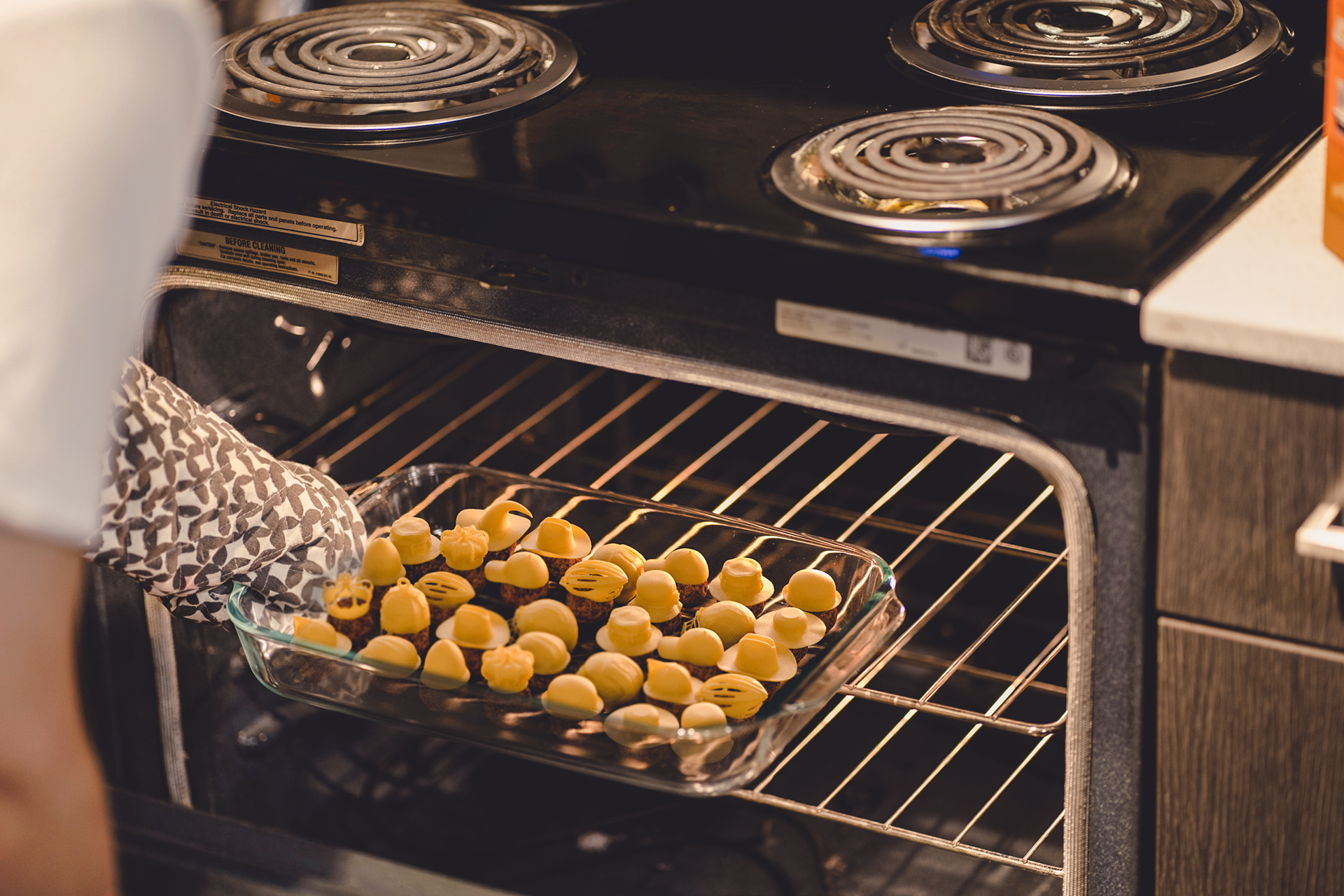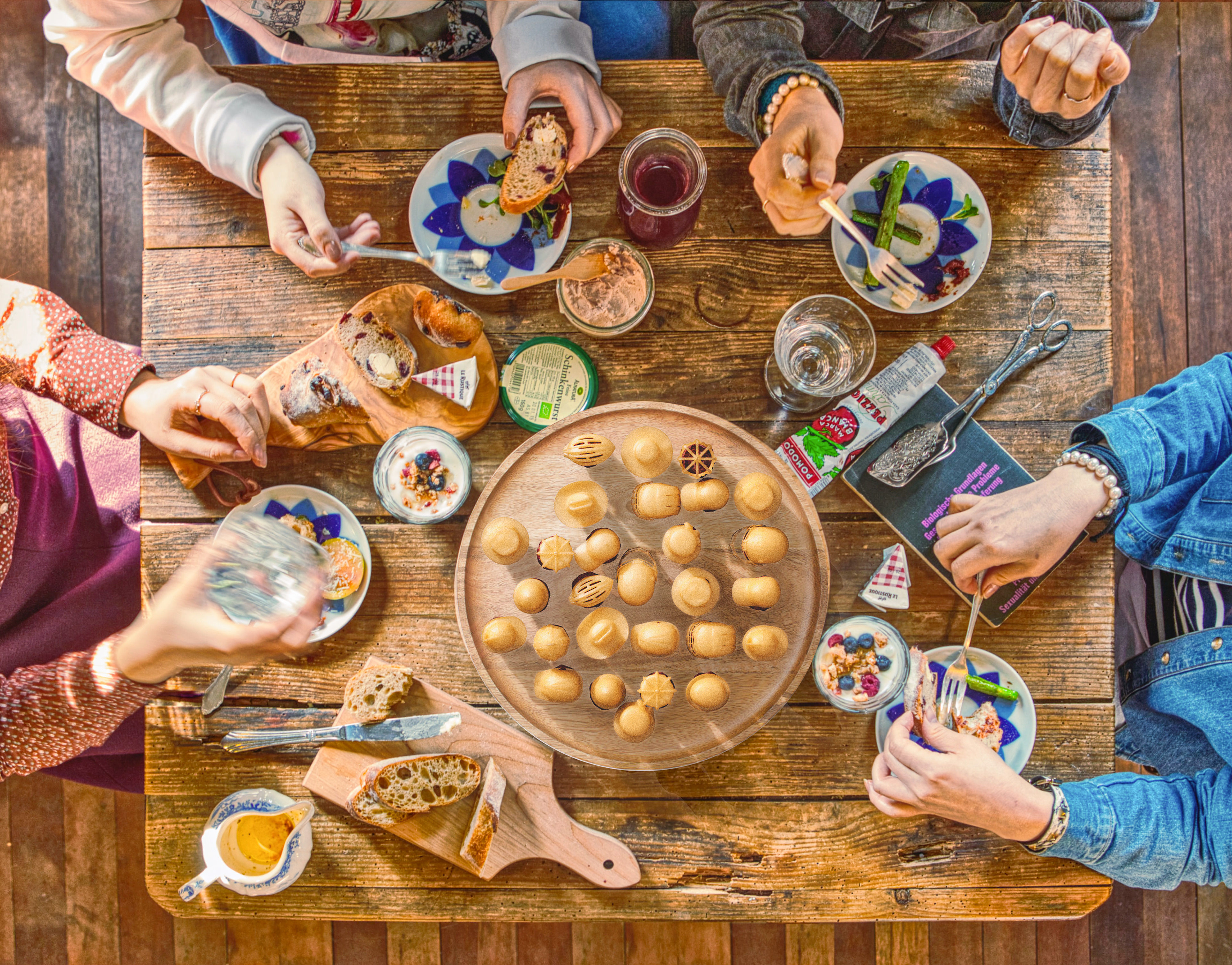 Impasta
will be available world-wide in 2043 in all Whole Foods Markets*